Coloured Painted Edges

Painted Edges or also referred to as coloured edge painting is becoming a popular finishing option for business cards. Use your corporate colours to highlight your business card edges. This treatment certainly stands out in a stack of cards or by itself. We find if you have an all black background, using black painted edges really elevates your cards and adds a level of elegance.
---
---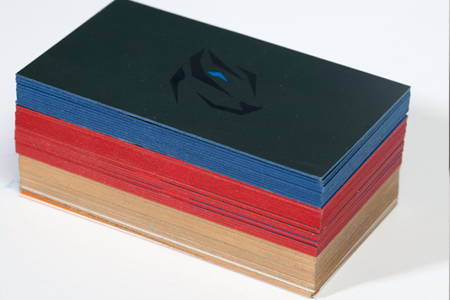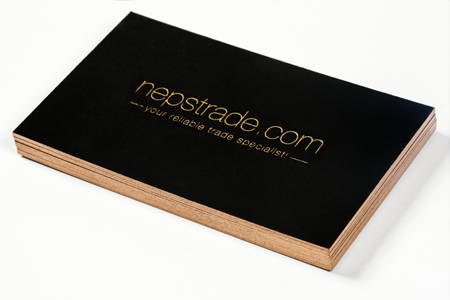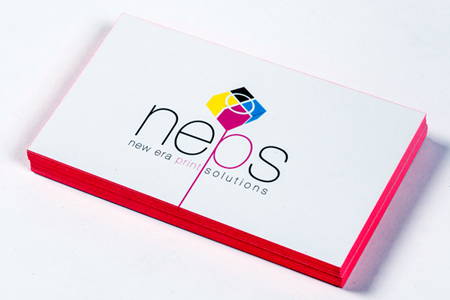 Print products you can edge paint:

• Business Cards
• Post Cards
When edge painting, it cannot be combined with:
• Ebmossing
• Round Corners
• Custom Shaped Die Cutting
---
If you have any questions, contact us now, we would be glad to help!
Thanks!
This field is required
This field is required
This field is required
---