If you have any questions about your files, contact us toll free at 1-844-994-0442 or info@neps.ca
Files must be saved as a postscript file from your native program first, then "distilled" using Acrobat Distiller using PRESS setting. All 14pt Cardstock Print Jobs must be in one of these file formats for quick turnaround time: .eps, .tiff, .pdf, .ai, .psd, .jpg. All .tiff, .psd and .jpg must be a minimum of 300dpi (600 is recommended) and in CMYK colour format.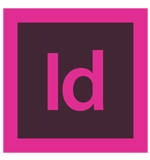 Only for magazines and multi-page documents. Include all fonts & supporting images. Supporting images should be in CMYK colour format unless a Pantone colour is to be printed. Images should be at a resolution of 300dpi.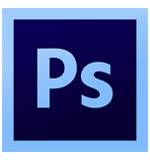 Your work should have layers flattened and save as .tif documents. Please make sure your document is in CMYK colour and at a resolution of 300dpi.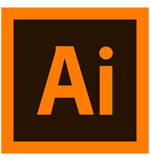 Save file as an EPS format, images should be embedded, and fonts should be converted to outlines.
PLEASE DO NOT ADD CROP MARKS
It is very important to save your files the right way, to ensure you are going to receive the highest level of output possible. We do not recommen use pictures off internet web pages, photo's from your phone, scans or slightly pixelated (blurry) photo's. Your design is the most important part of your printed product, it's how your potential customer will preceive your business. If you need help putting together your artwork, contact us today info@neps.ca