2023 Real estate calendars are on sale now. Pre-made mini magnet will be ready to ship by the end of November. Year at a glance and desktop calendars are made to order and take 4-6 business days to complete. Get ahead now and take advantage before they sell out. All of our calendars are manufactured at our facility in Mississauga, Ontario and can be shipped nationwide. If you have any questions or need any assistance call us toll free 905-564-0442 or email info@neps.ca

Looking for business cards? We have freshly designed templates for all real estate brands.
Fast Turnaround
Only 4-6 business days
Send Client Gifts
365 Days of exposure
Questions?
Contact us today.
Exclusive monthly offers for realtors only.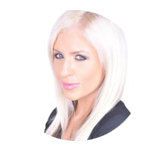 At first I was a little nervous using another print company for my business materials. However, the quality and attention to detail leaves me amazed each time. NEPS is a very unique company, that strive to set themselves apart from the other businesses in the industry. They use new technologies and modern concepts and designs, rather than standard and outdated templates and methods. Well-organized, and go above and beyond to meet deadlines and deliver premium products and services to each customer. They have great suggestions, creative ideas, and an admirable approach. They're very attentive and proficient, and consistently live up to the high standard that they set each and every time. - Highly Recommended *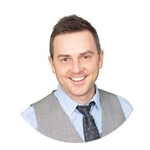 "These guys are amazing! As a REALTOR, I rely heavily on printing services for my business prospecting, and NEPS exceeded my expectations. Not only do they stand above the competition in terms of customized orders for sizes, etc. but the customer service is exceptional! They were taking my calls and handling my requests as late as 9:00pm EST and that truly meant a lot to me as a Vancouverite. They even handled all of my Canada Post needs once my print order was done, which saved me valuable time. I highly recommend this team and will continue to use their services for all of my printing needs."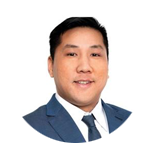 "As people turn to digital marketing, I still believe that print marketing is even more effective in today's marketing. I get a lot of my printing done here and their quality is excellent. They help you through the process and support to help you reach your target audience is fantastic."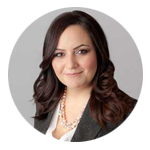 "Excellent customer service & excellent quality. I contacted them to find out if they could print for me what I wanted, they were very quick to send me some samples to my home. I picked out what I wanted and they delivered a quality product. Very pleased with their service and I would use them for all my future printing needs."