Graphic Design Services
CREATIVE AND EXPERIENCED DESIGNERS READY
Our graphic design team is trusted by over 6,500 Canadian companies. A variety of industries, ranging from medical & professional services, realtors and start ups.
New Era Print Solutions does outstanding graphic design work. We requested them to design our logo and we couldn't be happier with the final results. It set the tone for our brand and we receive compliments all the time!
- Jerry from Smile Up -
Our graphic design team believes that your creative execution is the most critical part of your marketing investment. Whether you're designing print ads, designing social media posts, flyers for a mail out campaign or a landing page for your website, your design is what your customers are going see first and judge your brand by. It is the difference between making or breaking a sale in many cases.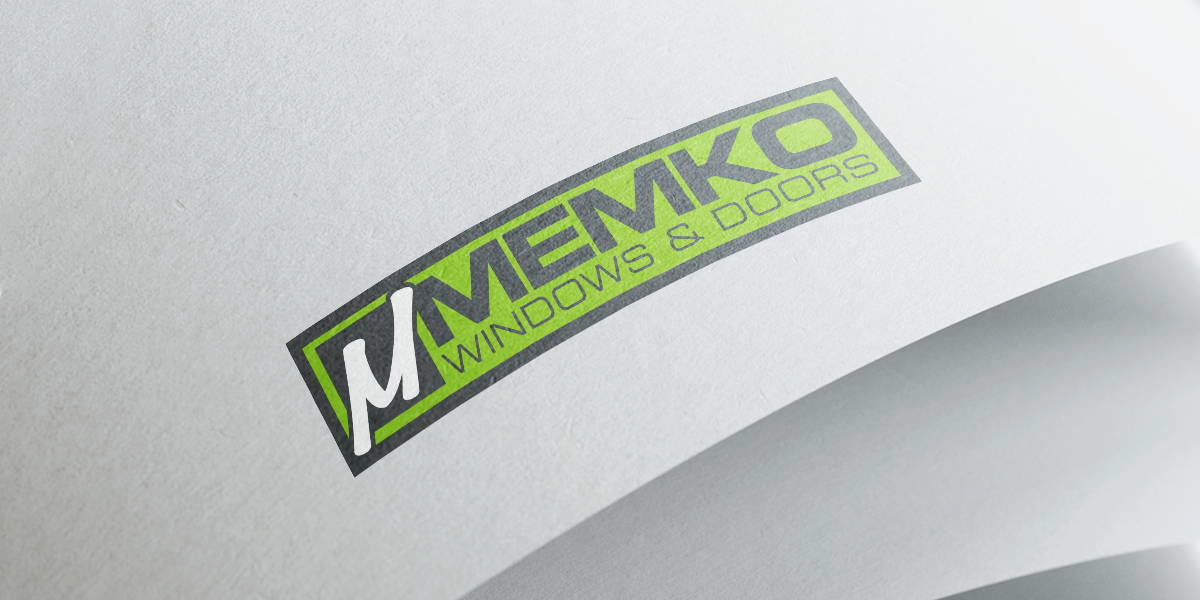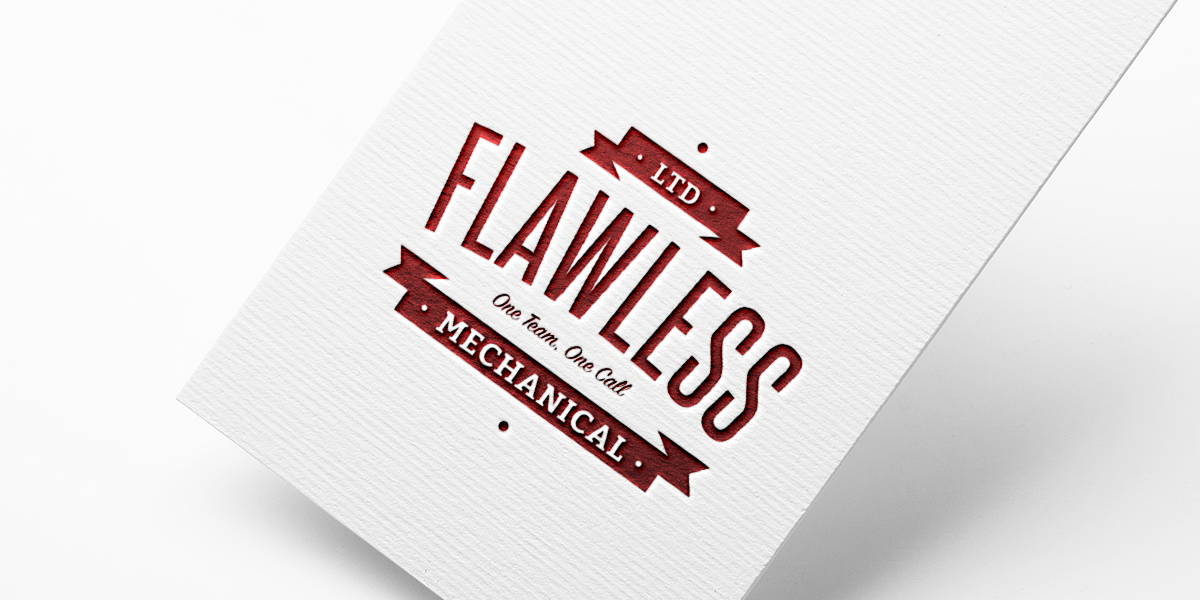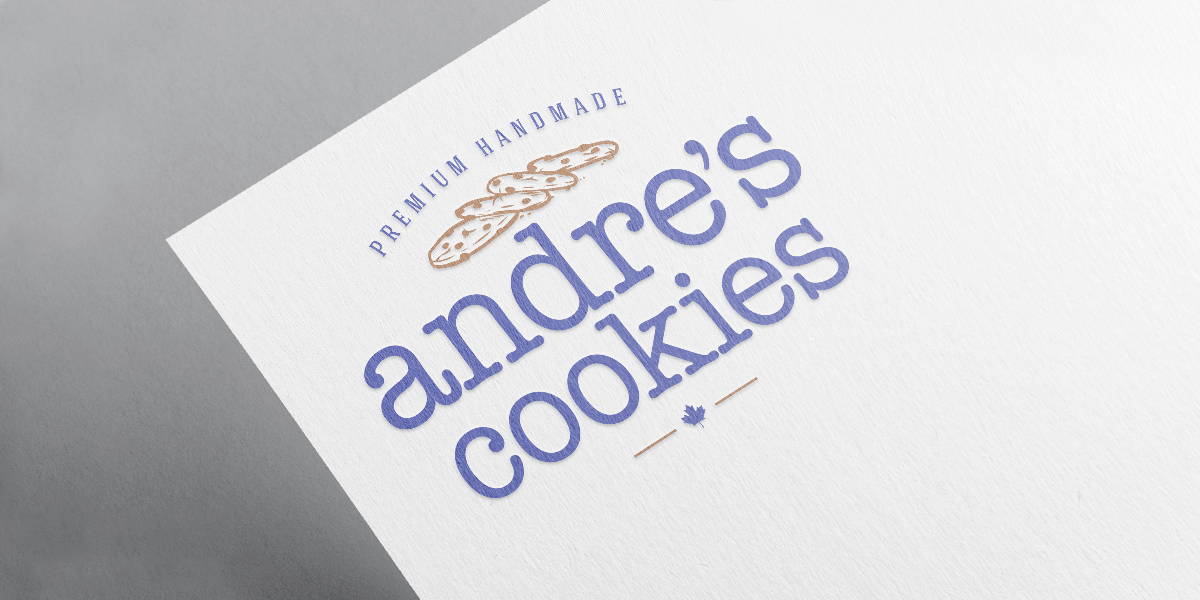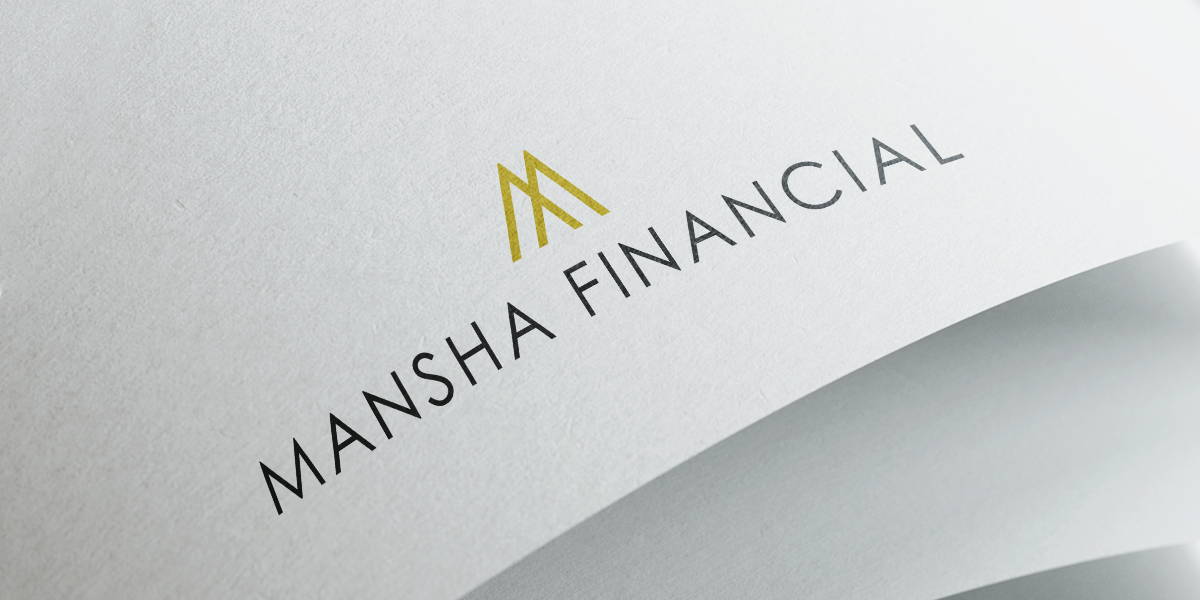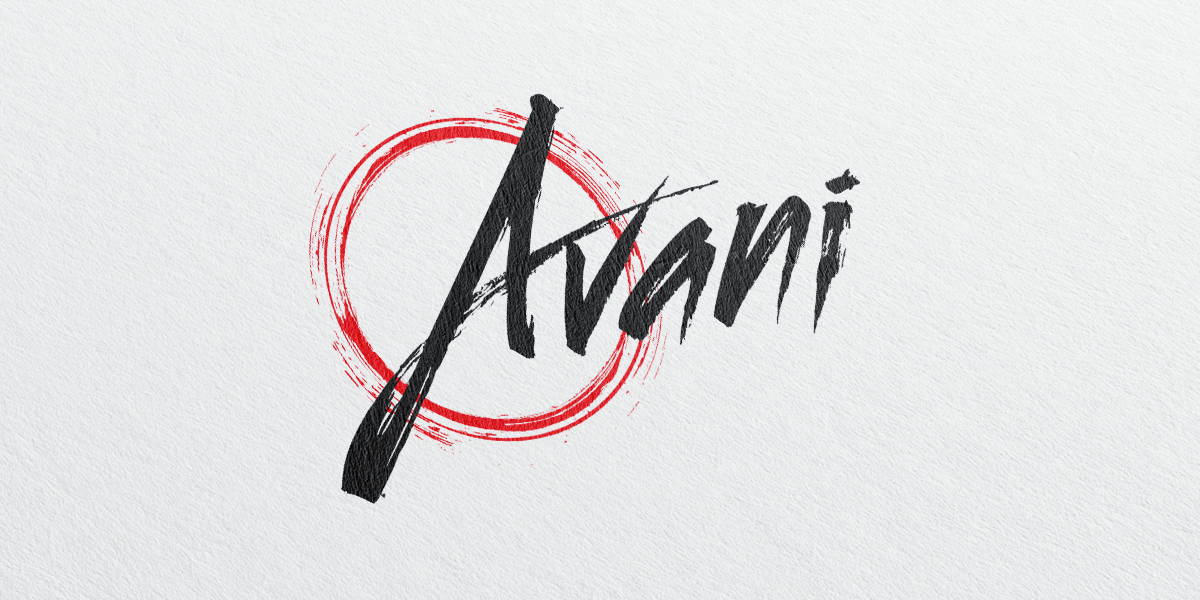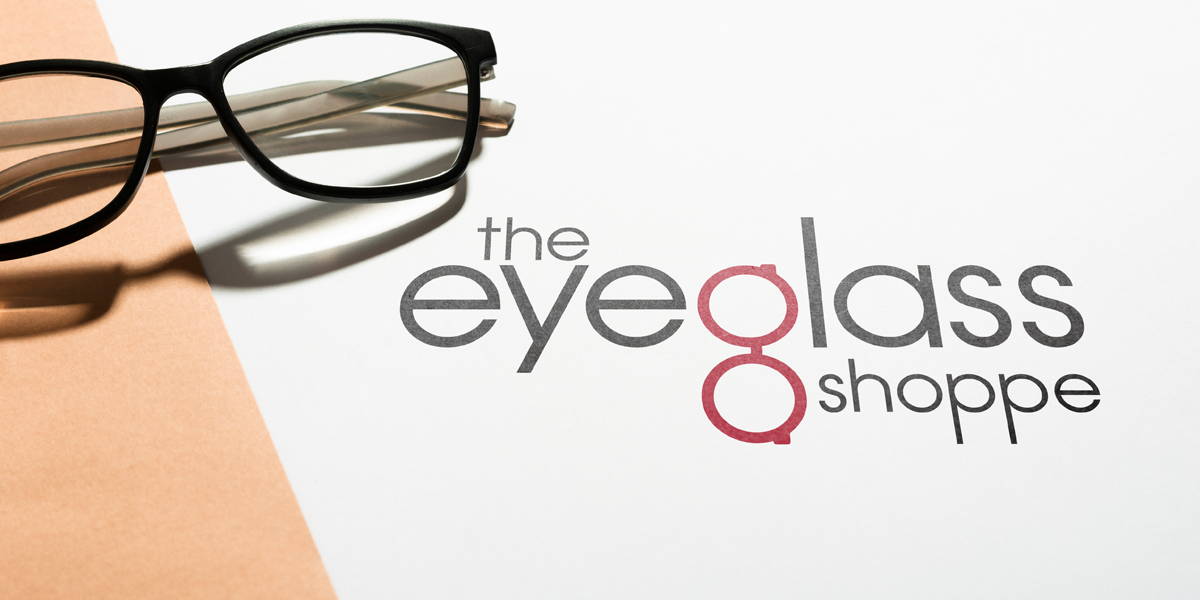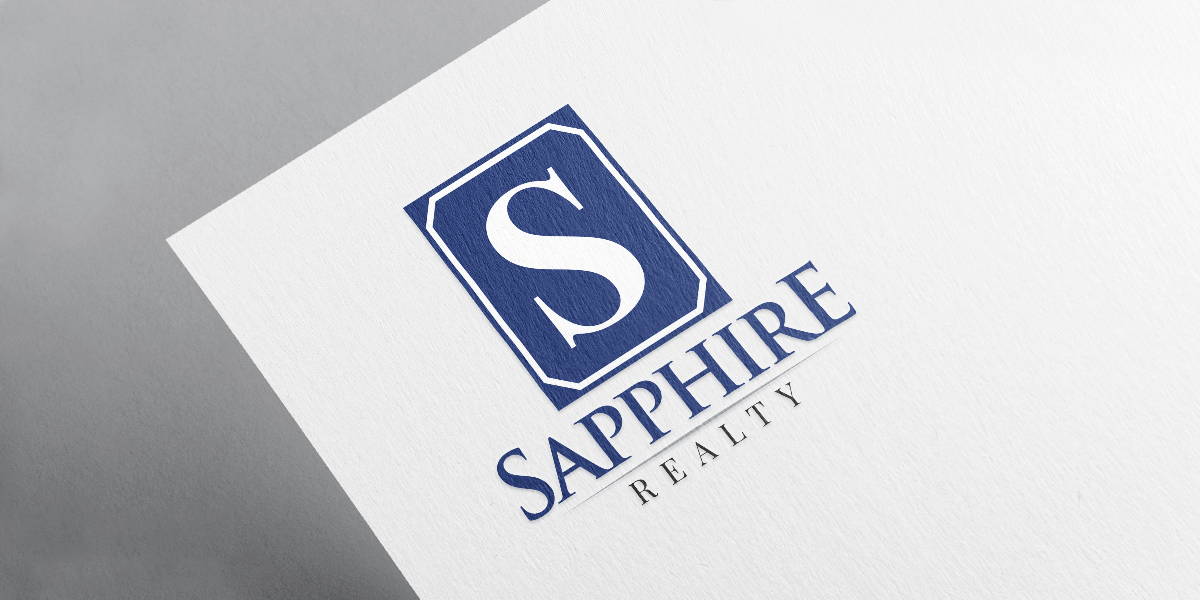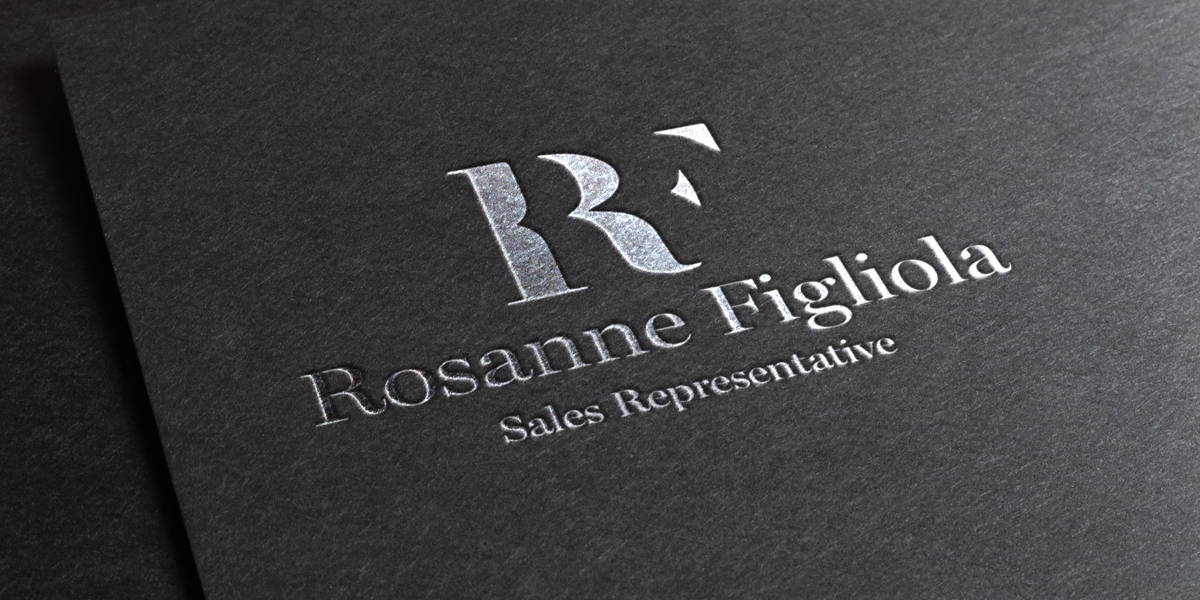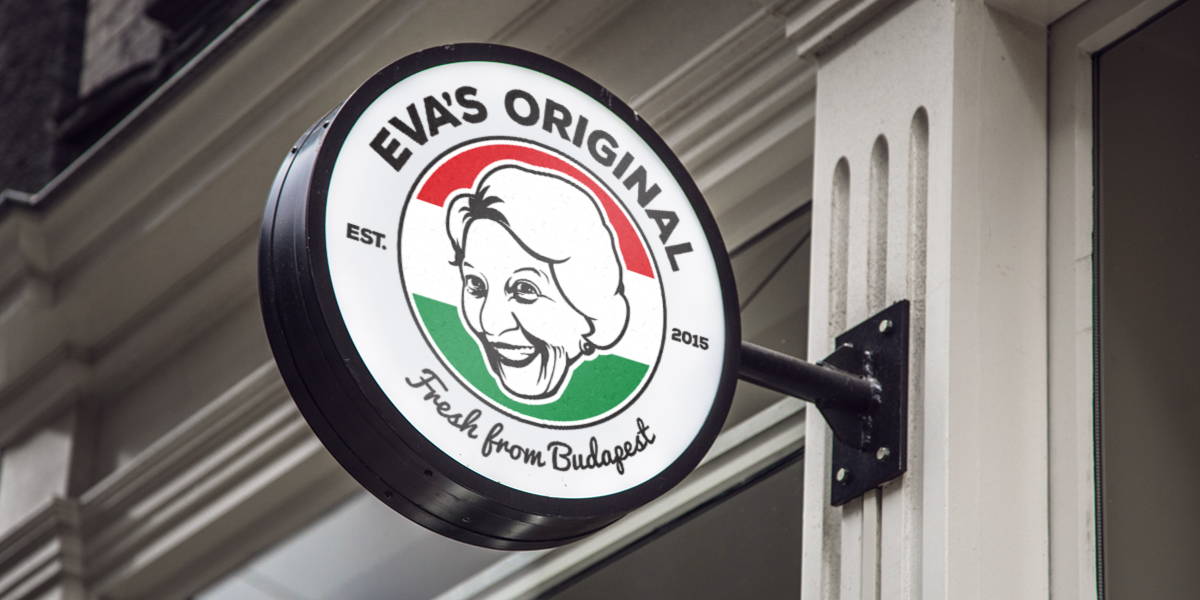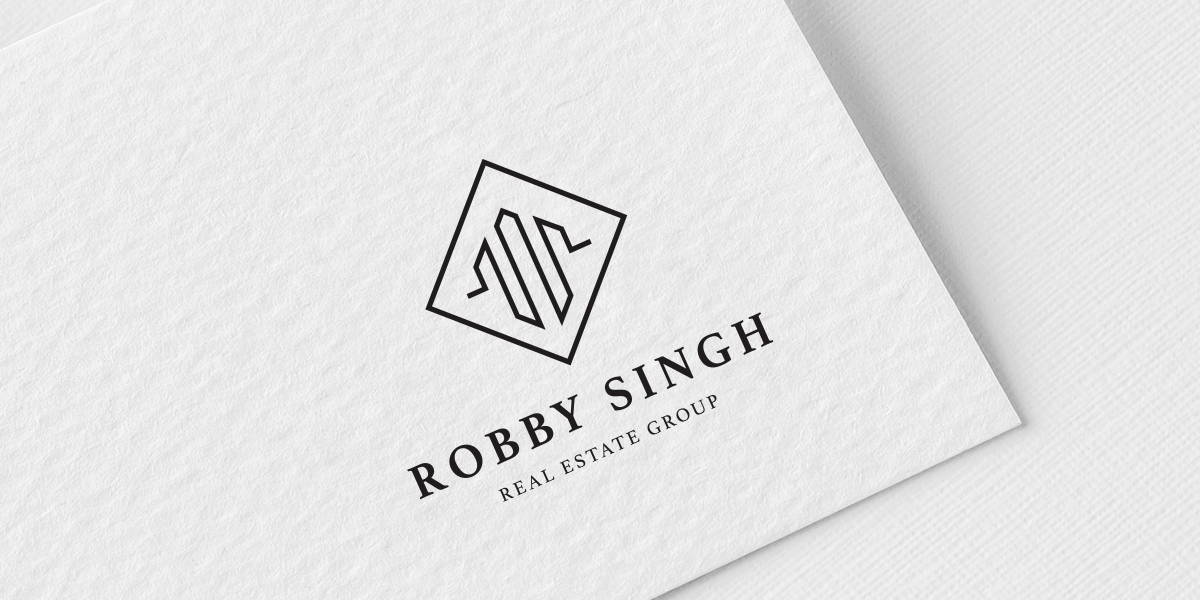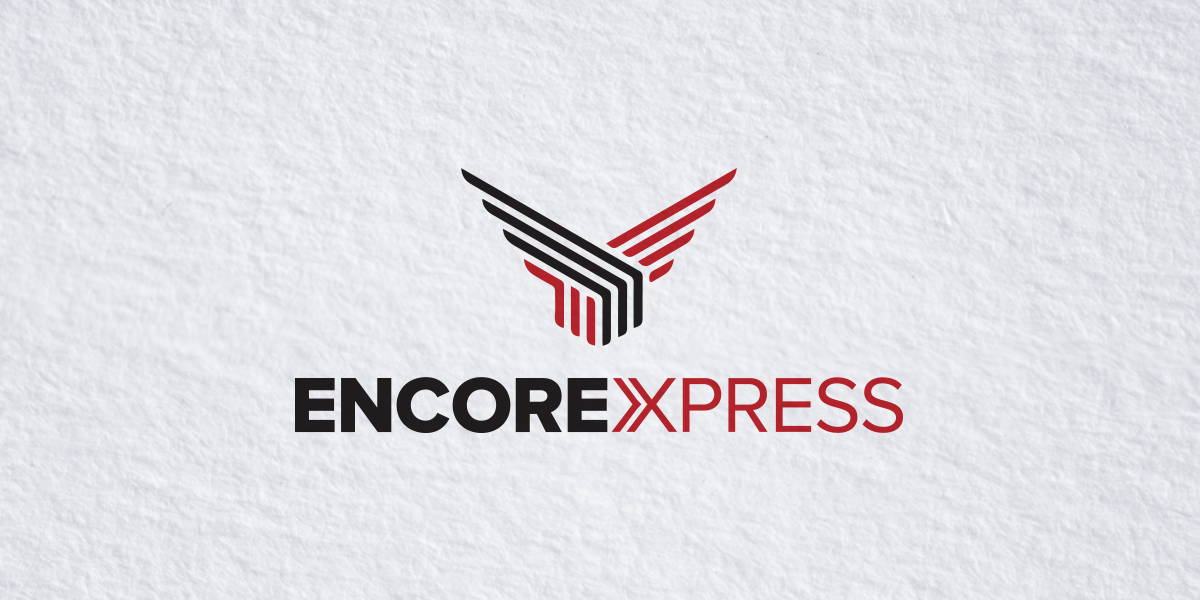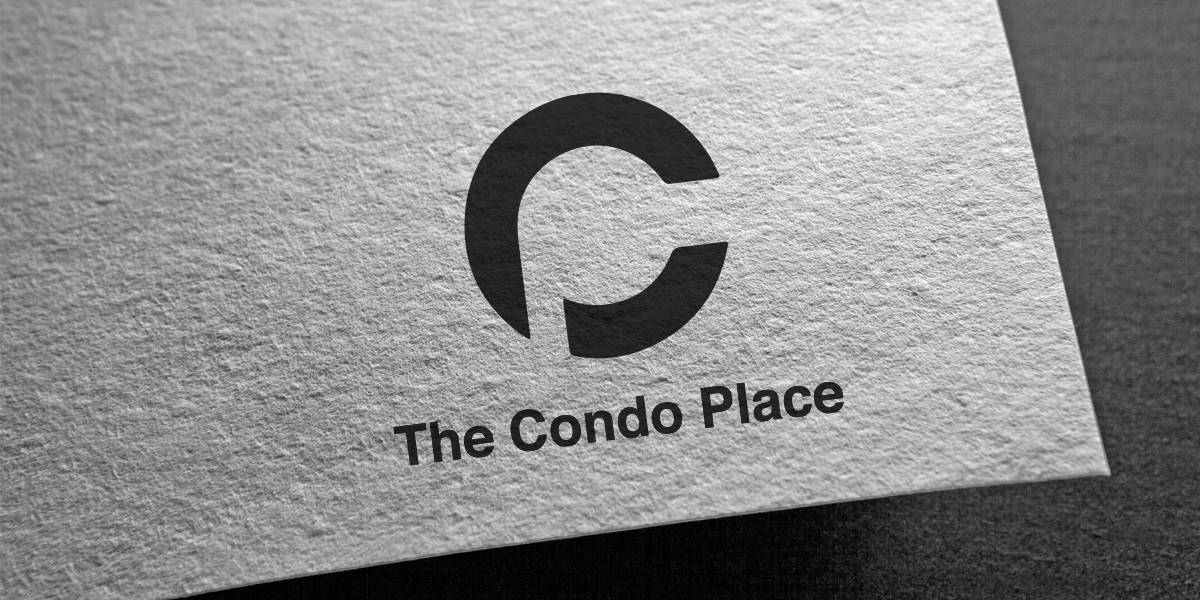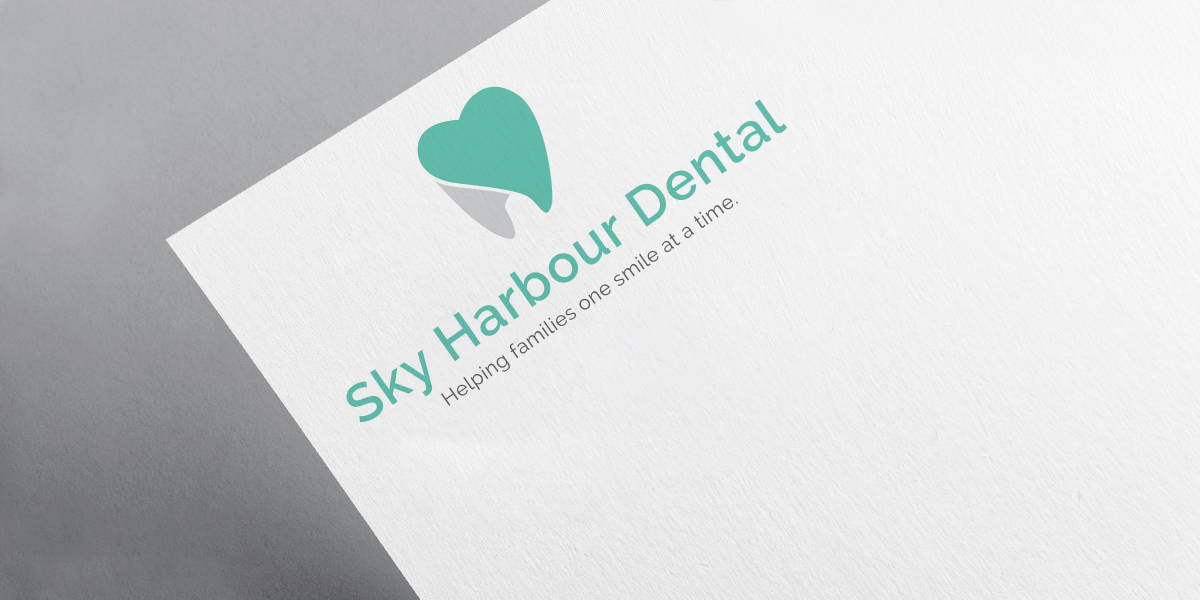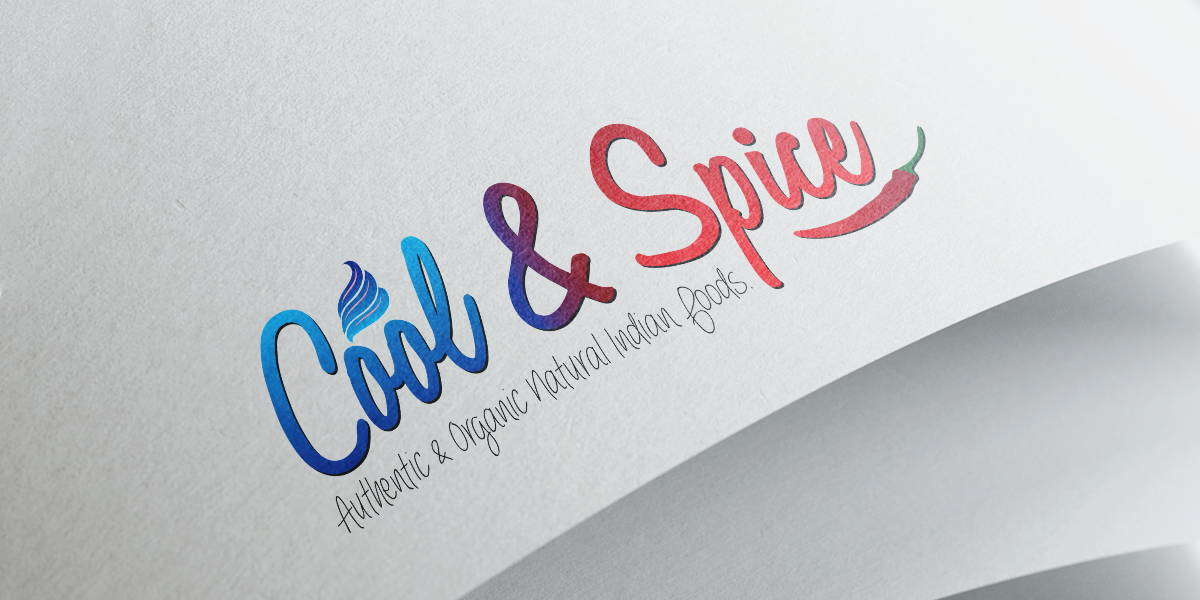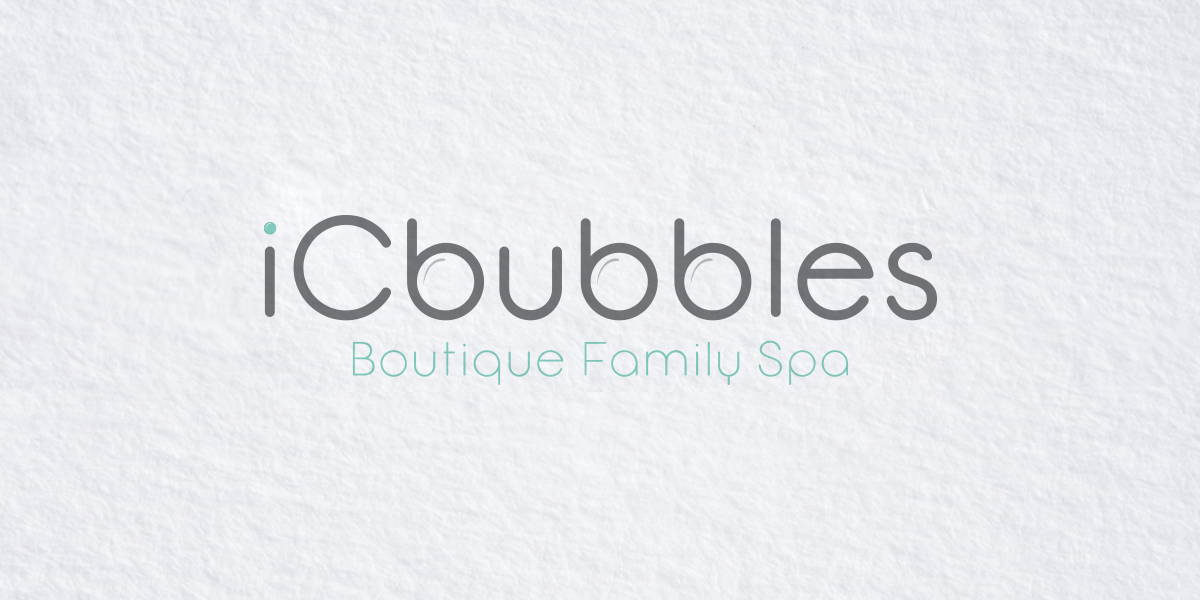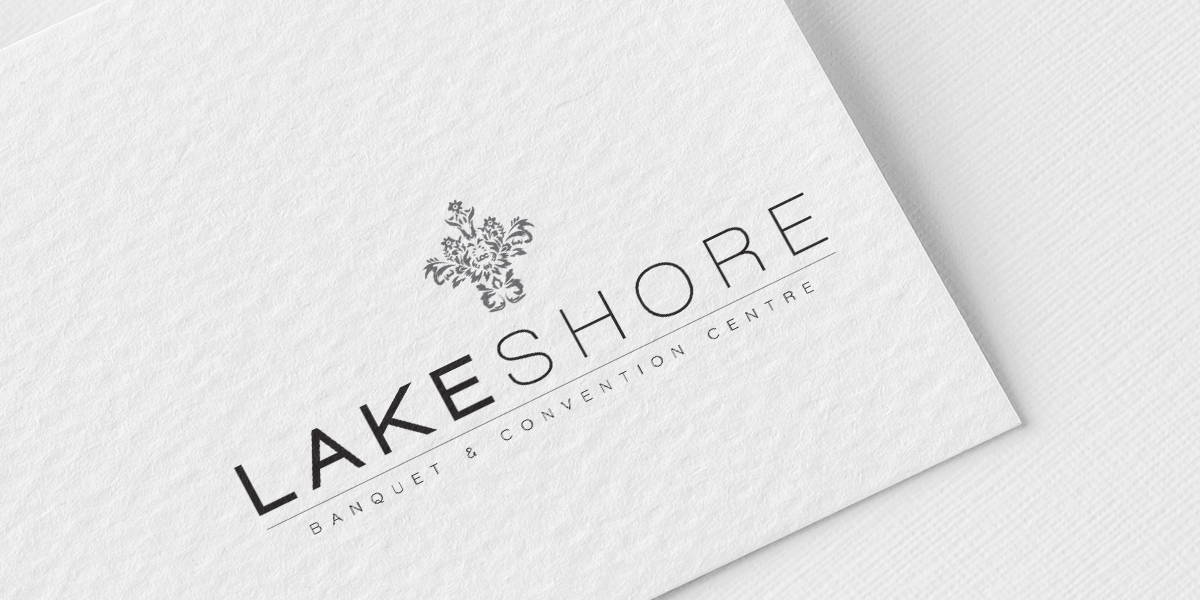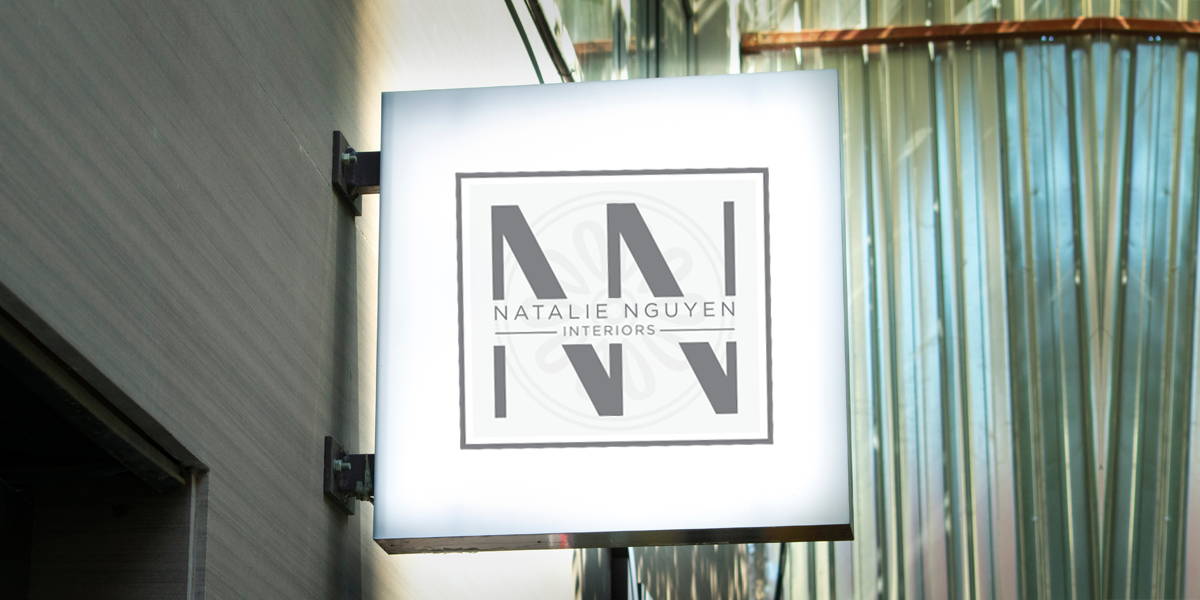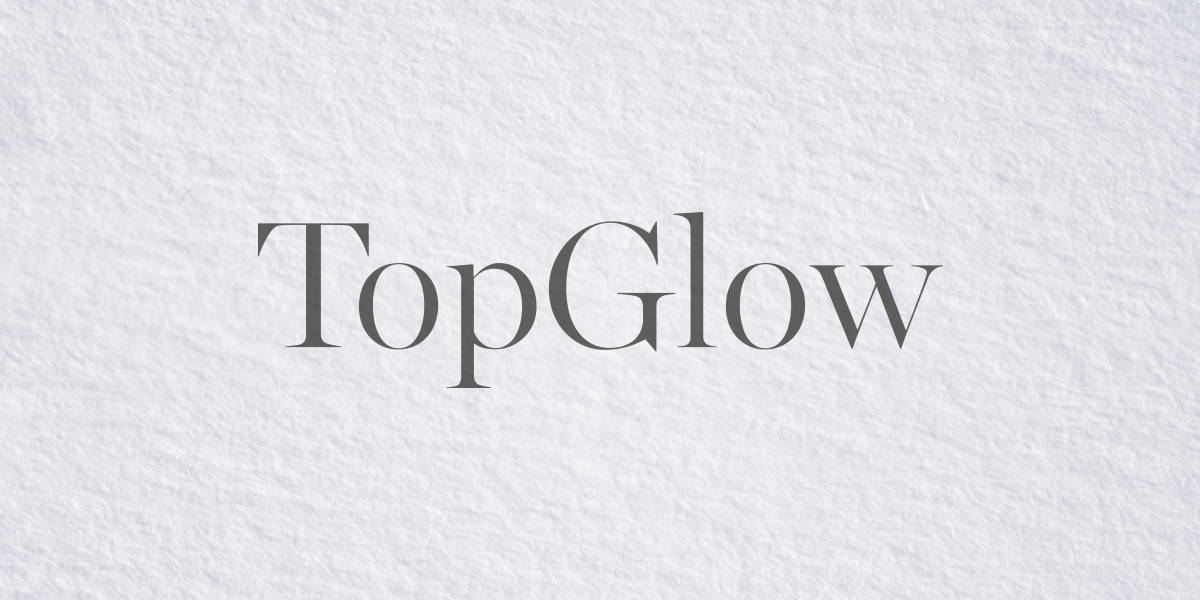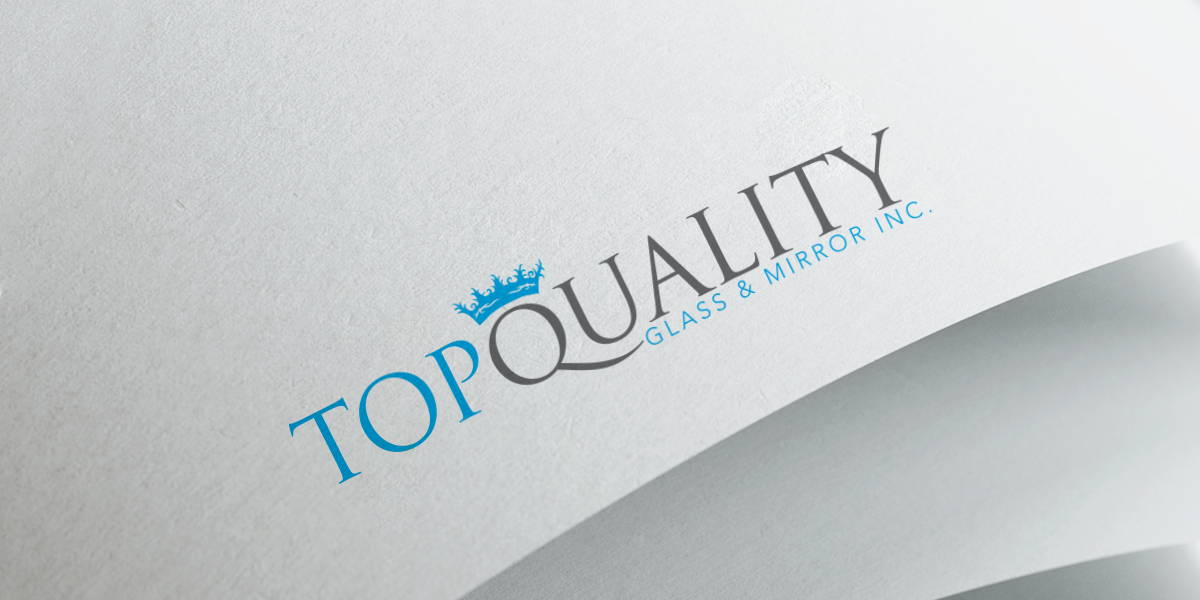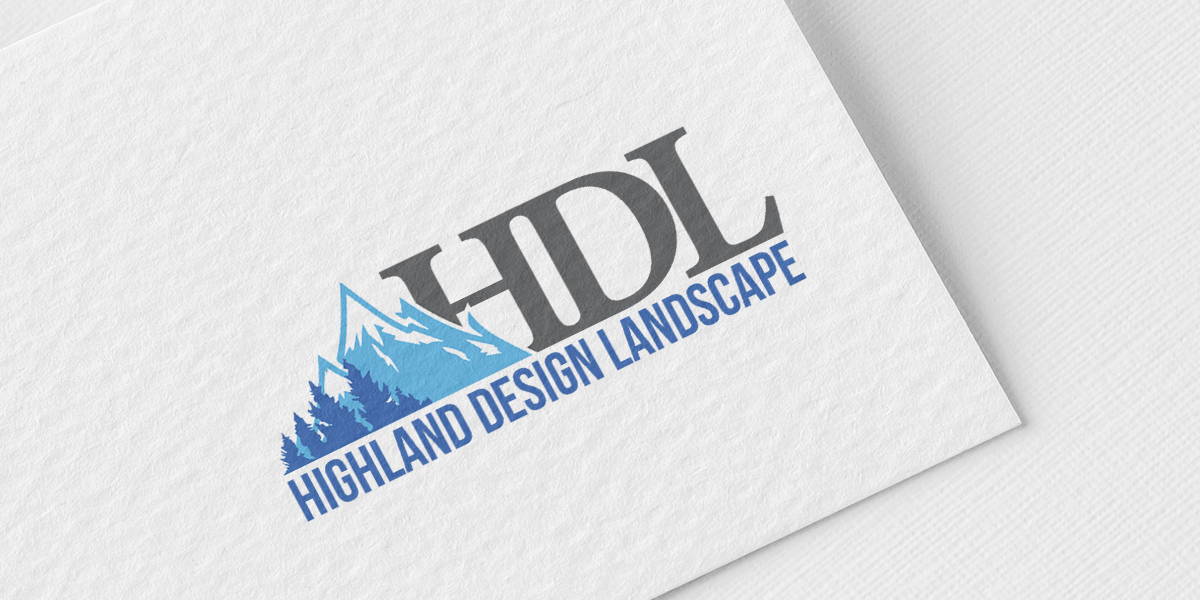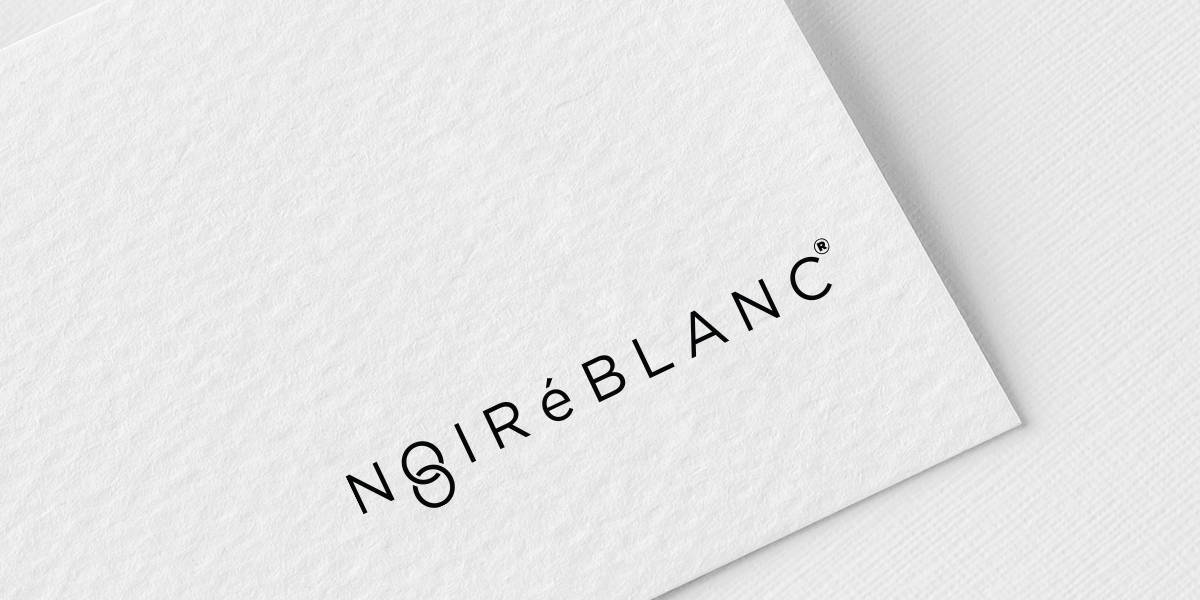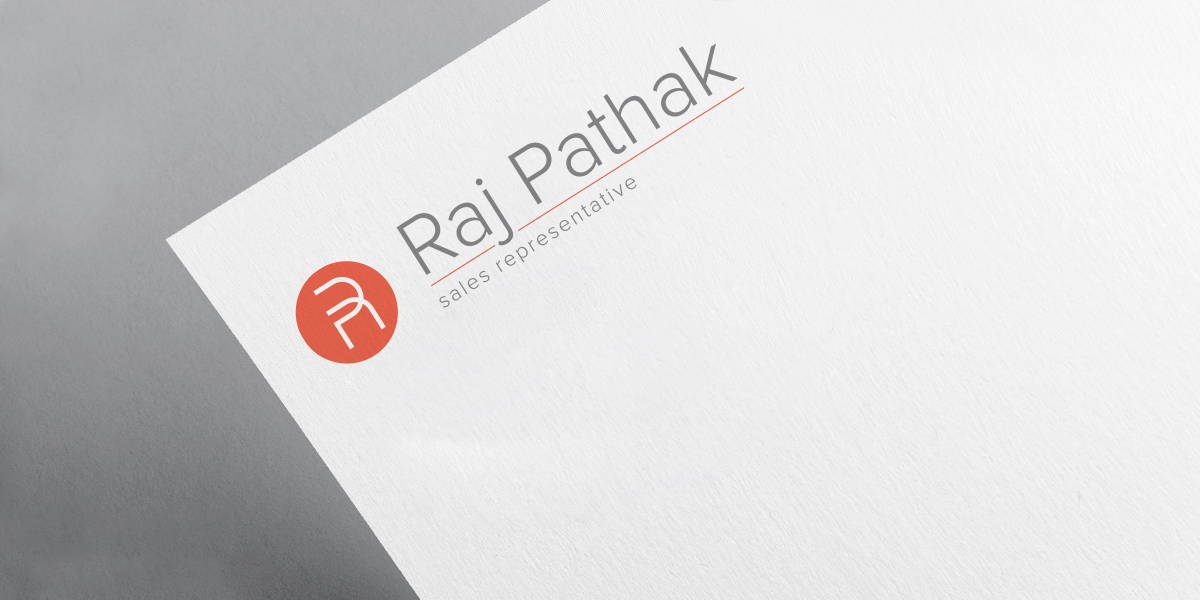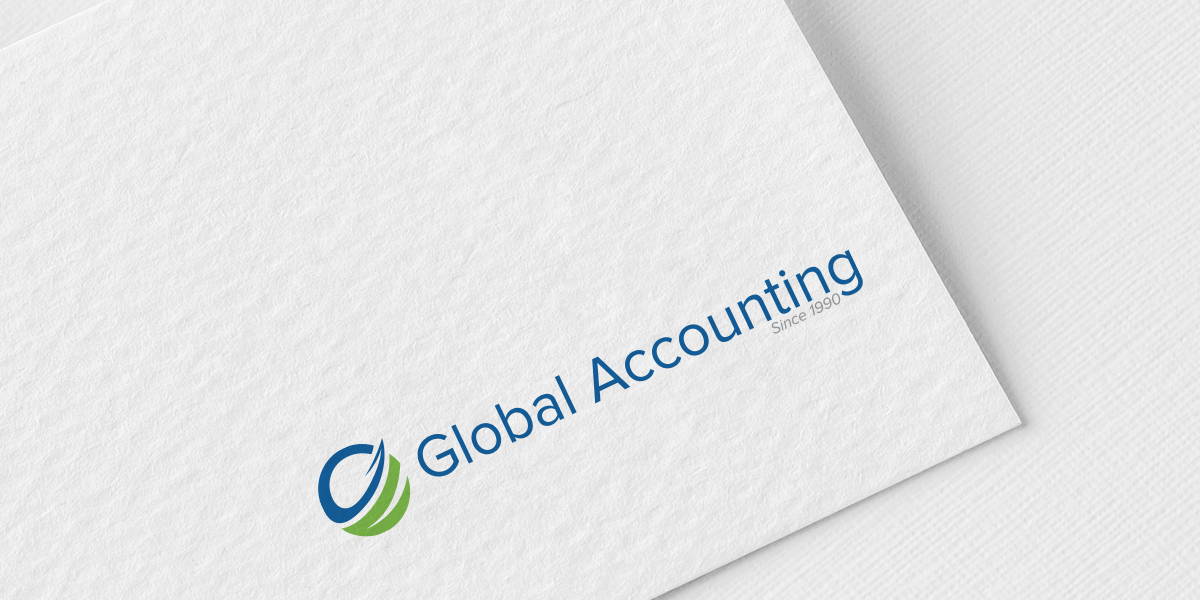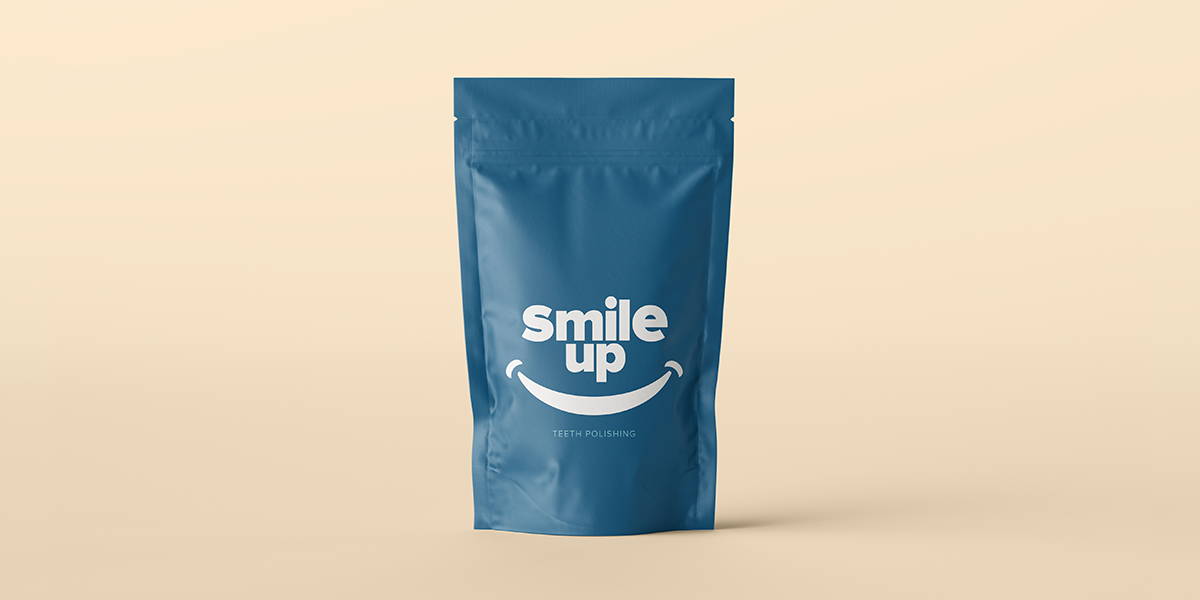 Our graphic design team, can help you creatively broadcast your message with captivating artwork that catches your potential customers attention at the first point of contact. Over the years we have designed company logo's, business stationary, websites, social media posts, email campaigns, flyers, postcards, menus, brochures and catalogues. While working with thousands of businesses and industries across our nation, our experienced graphic design team can work with your current brand style guidelines or help bring fresh ideas to elevate your marketing initiatives.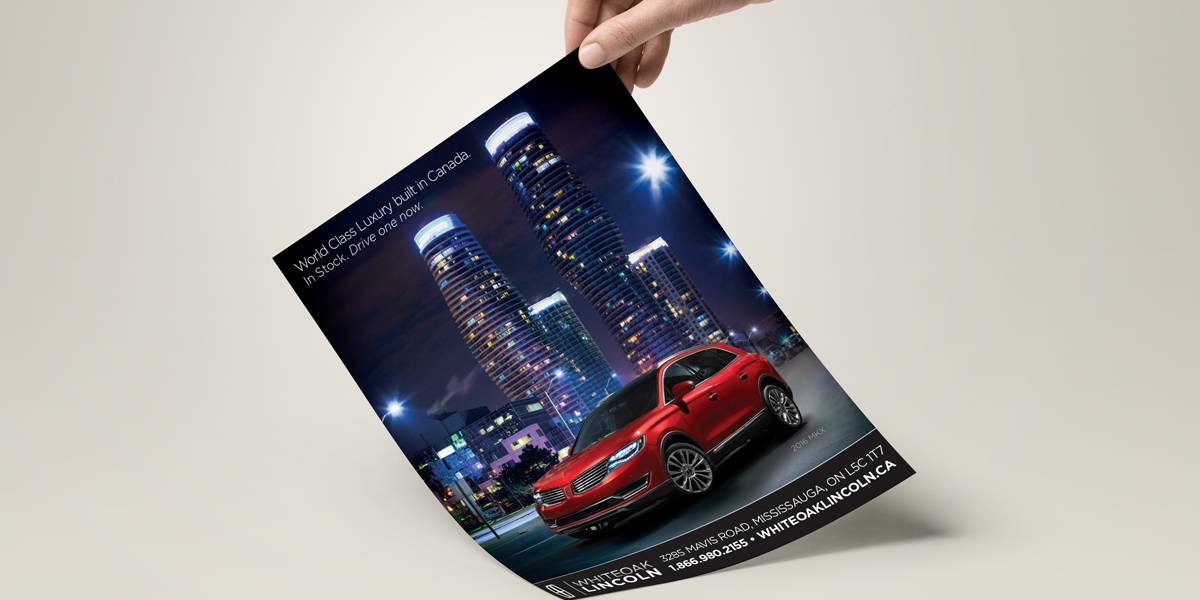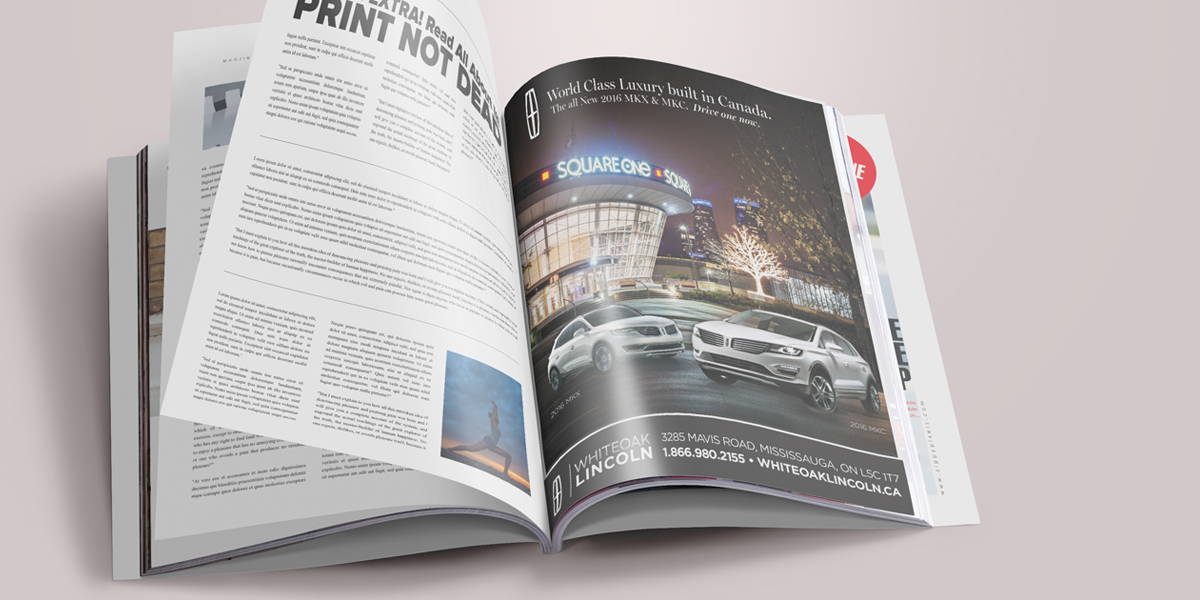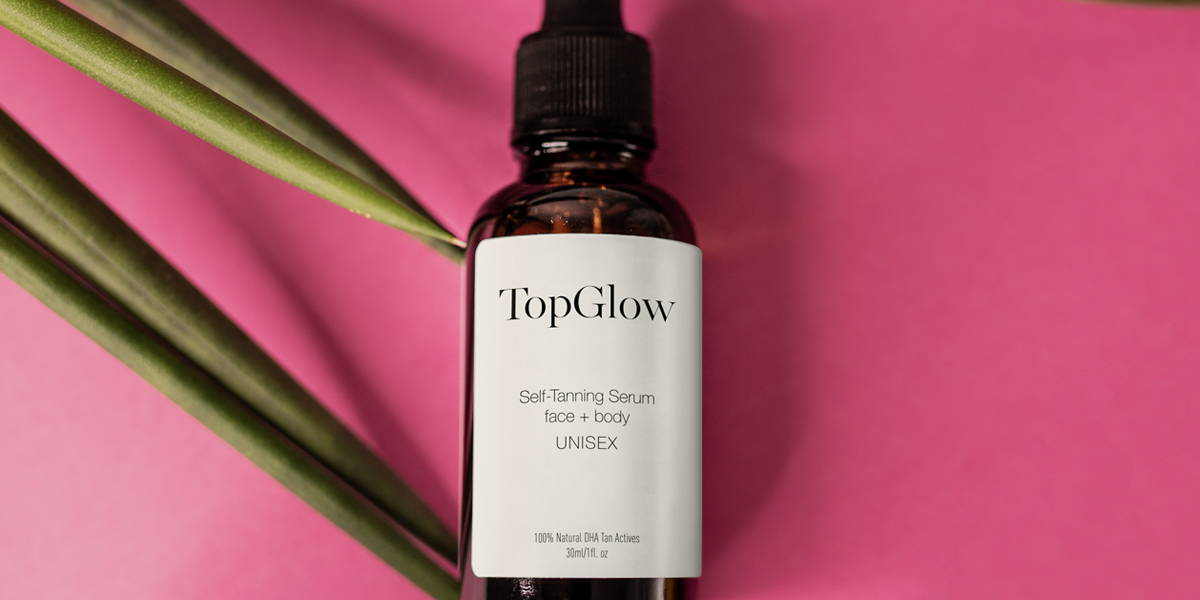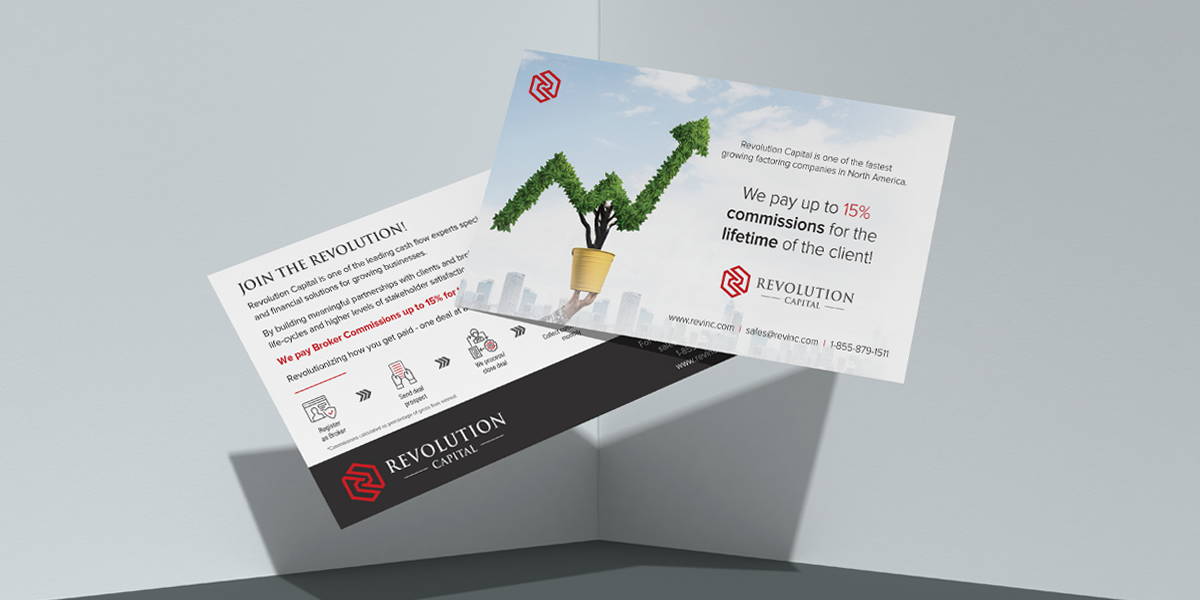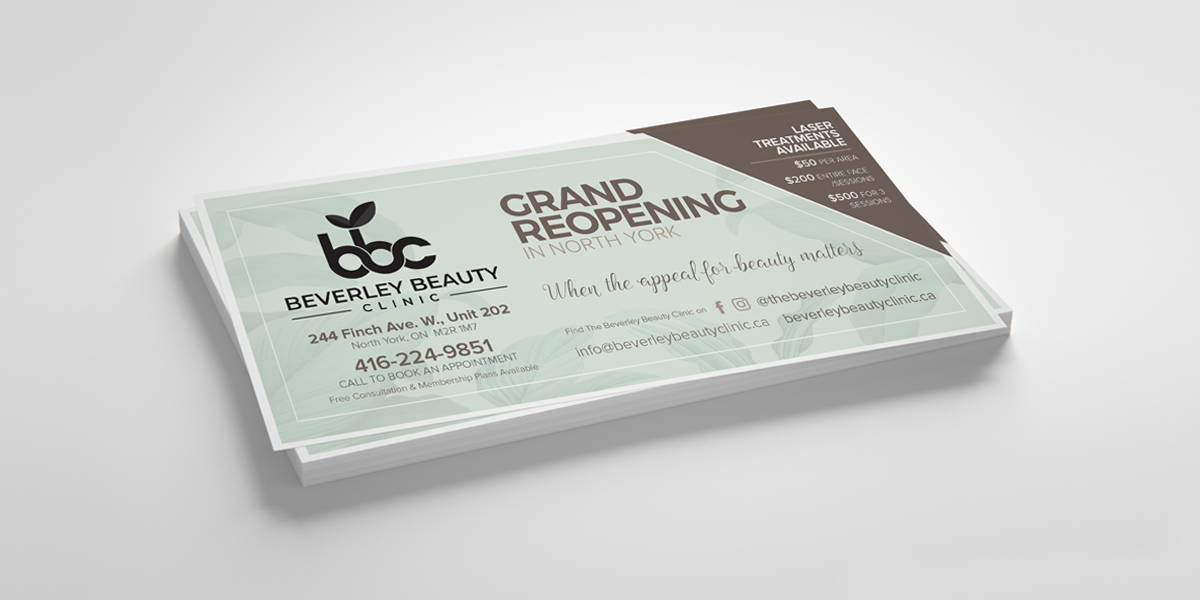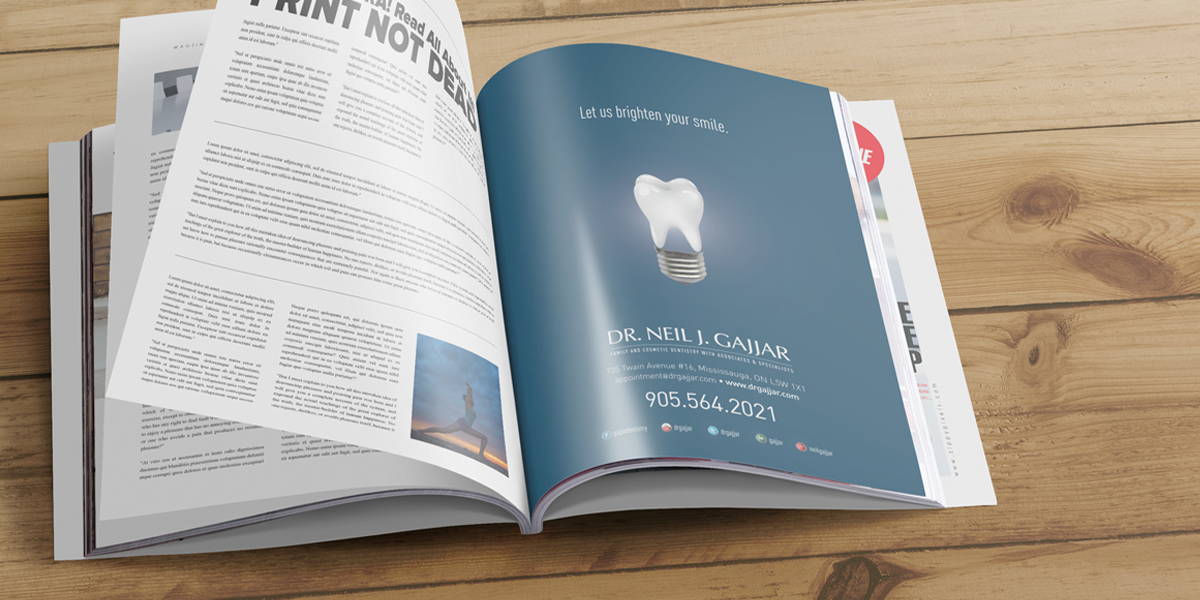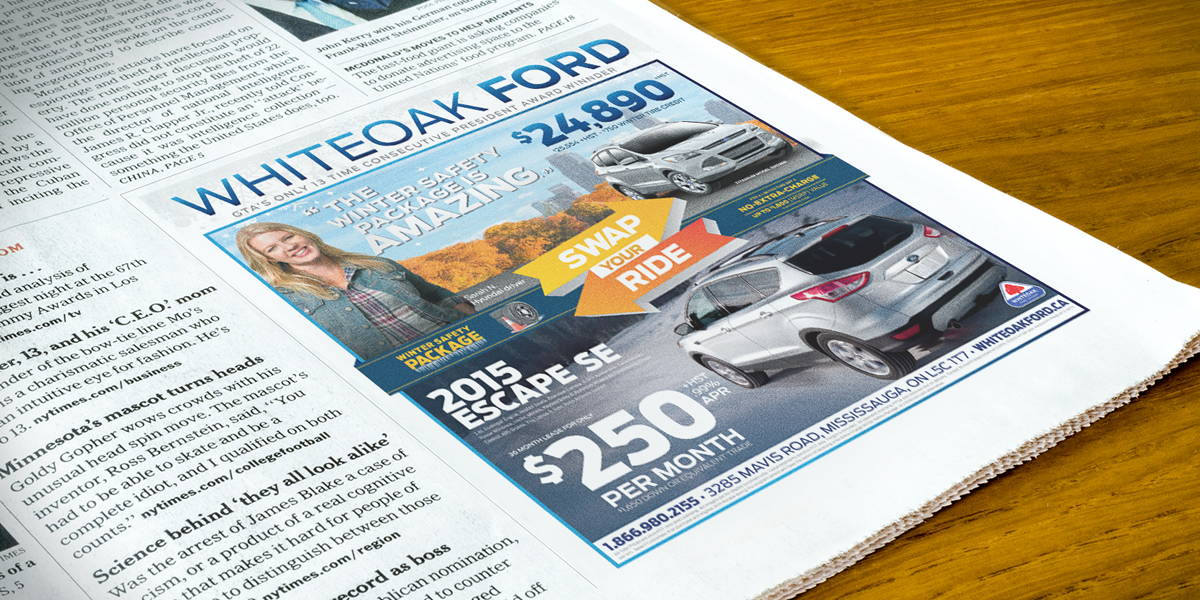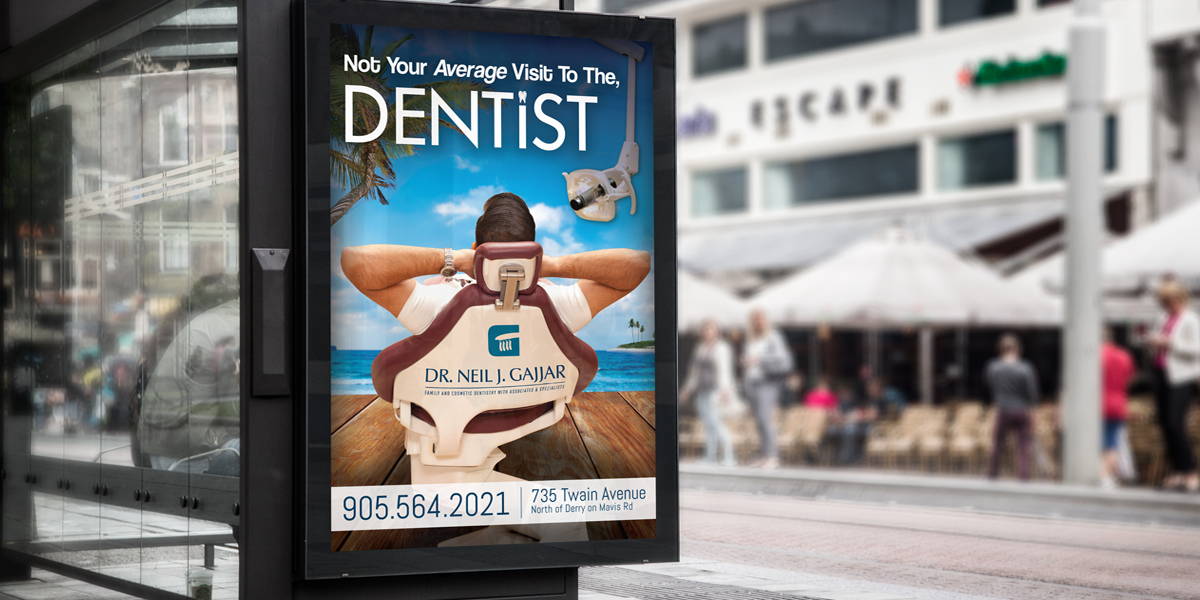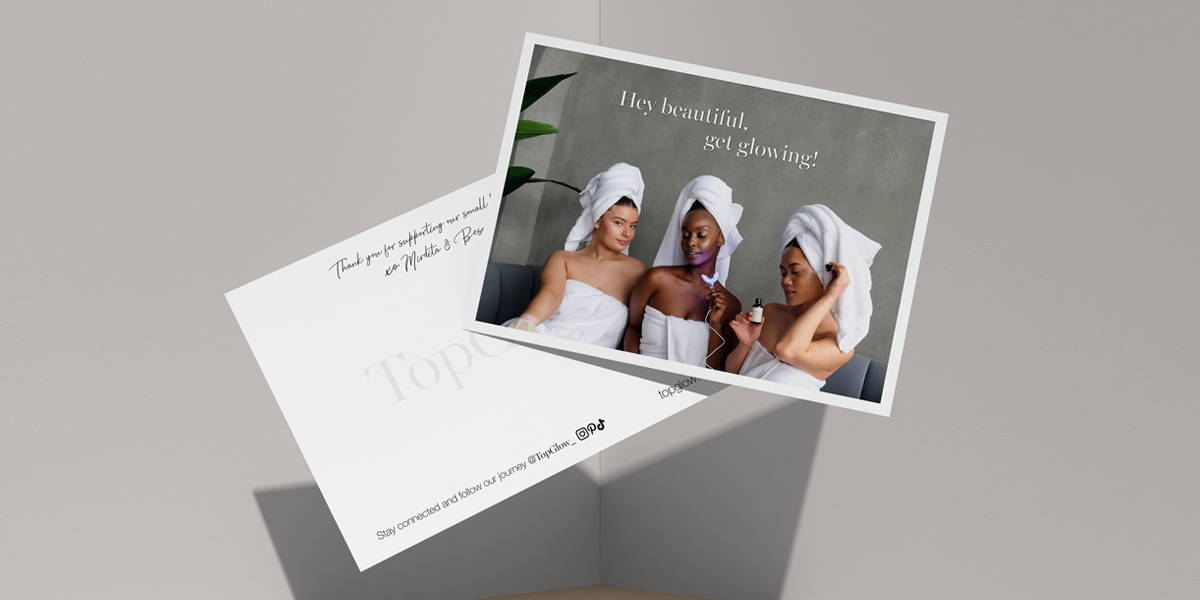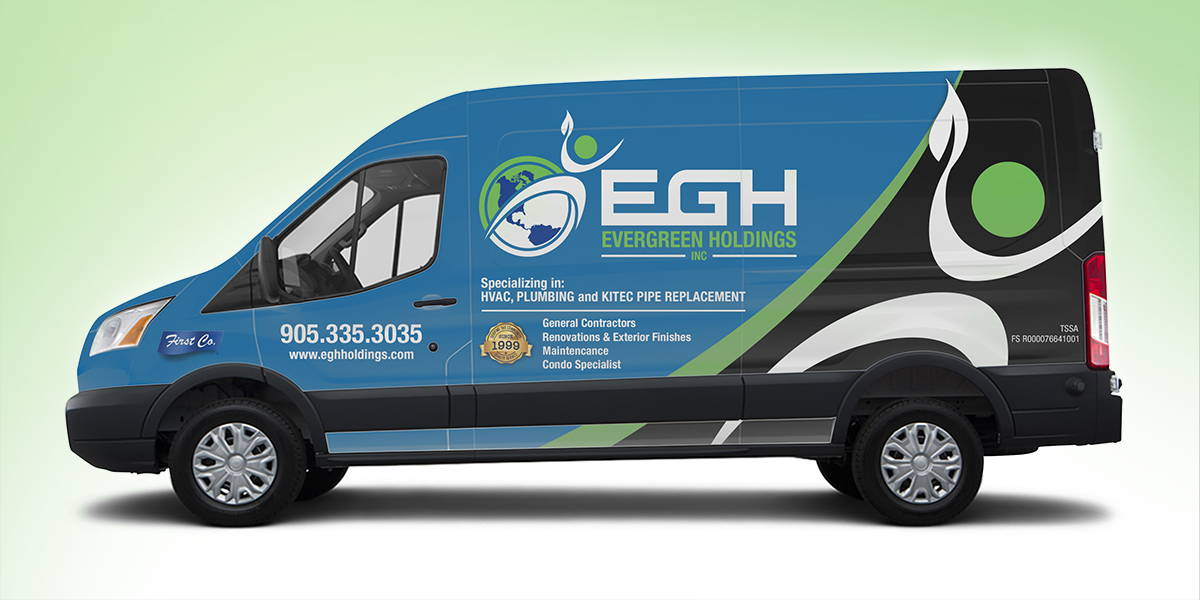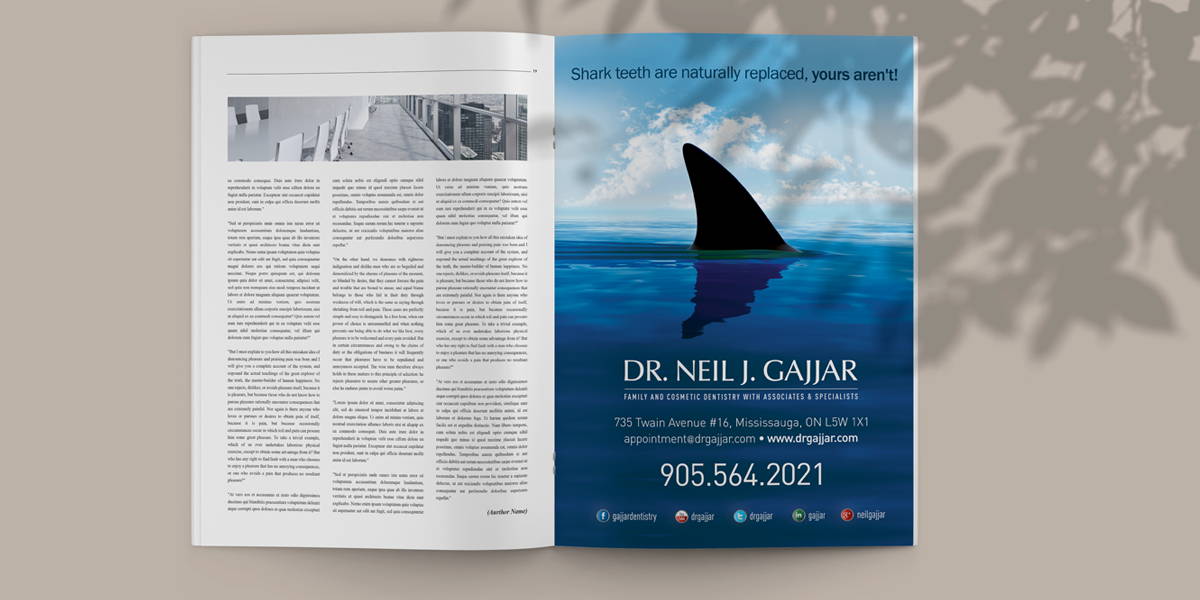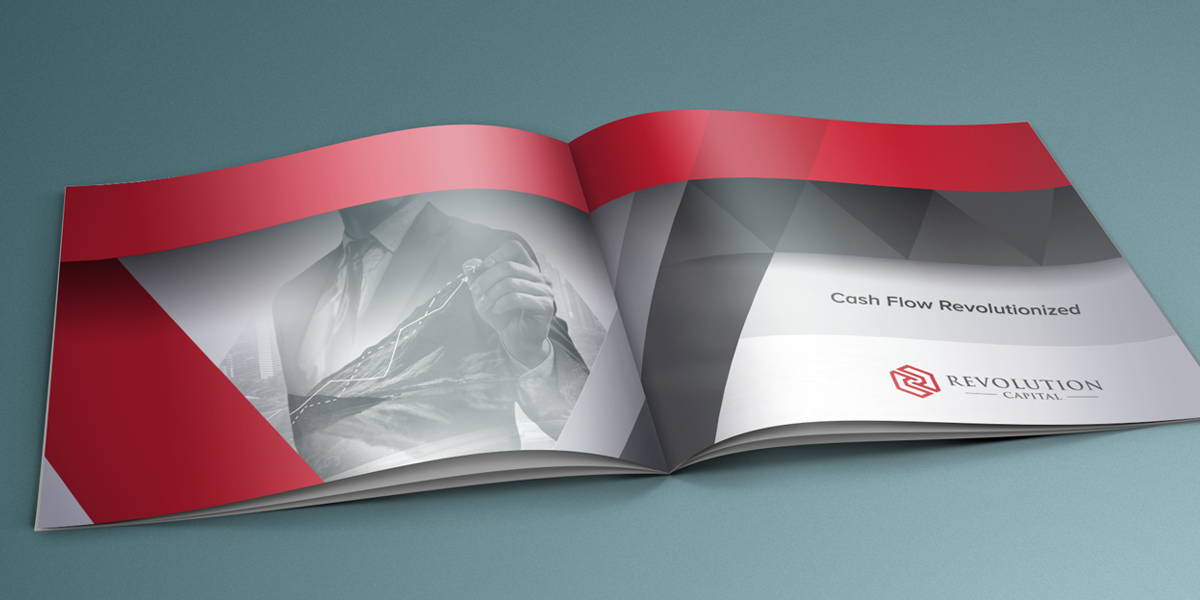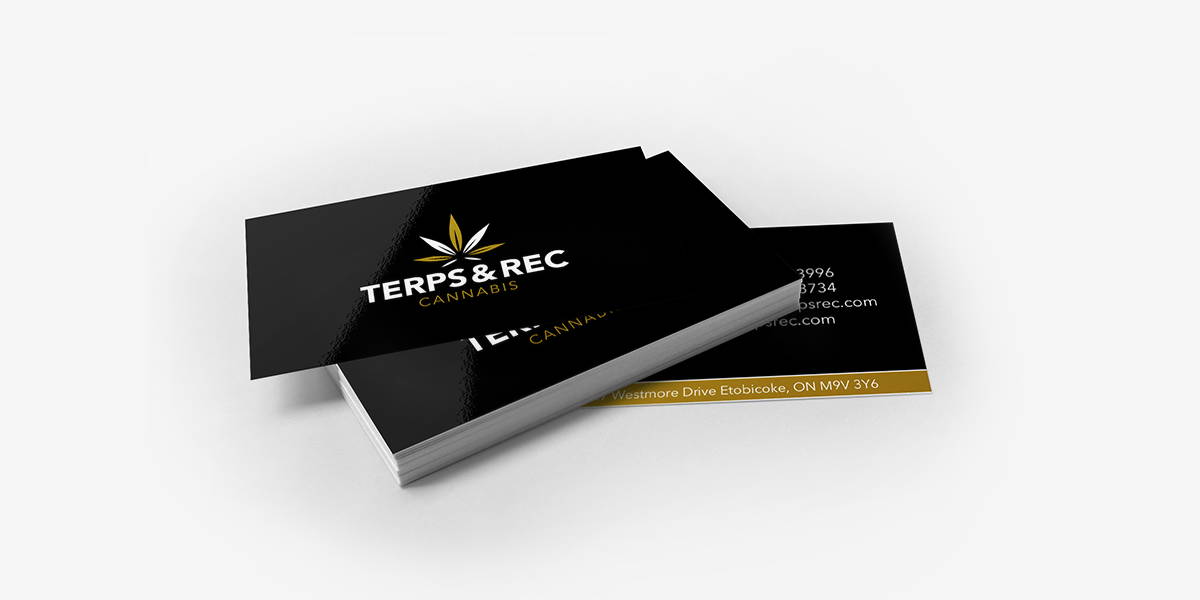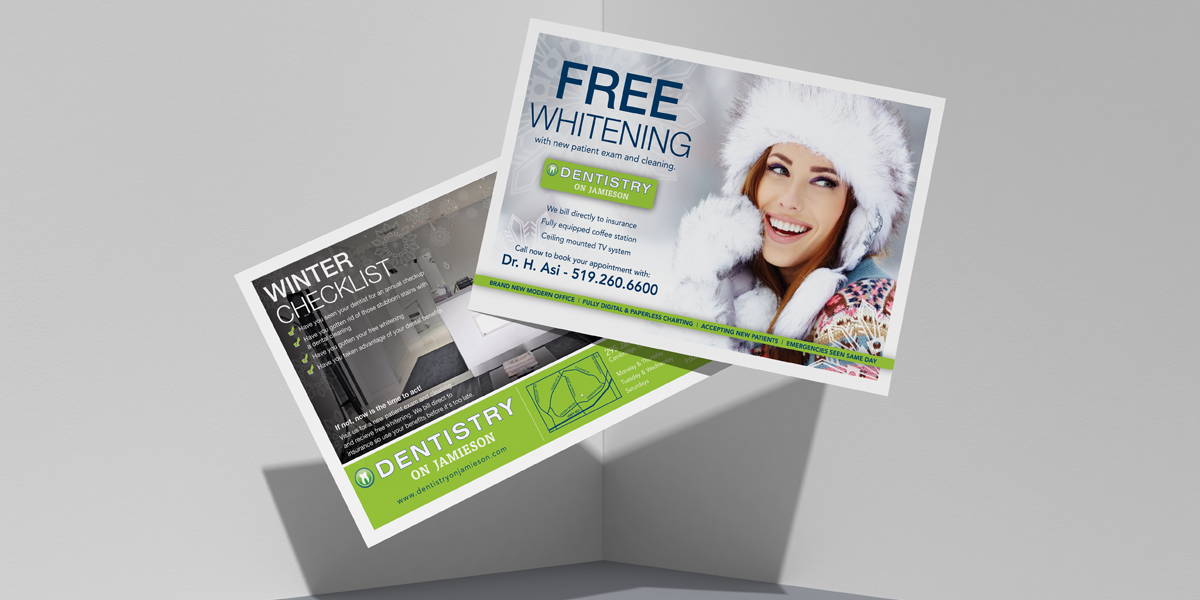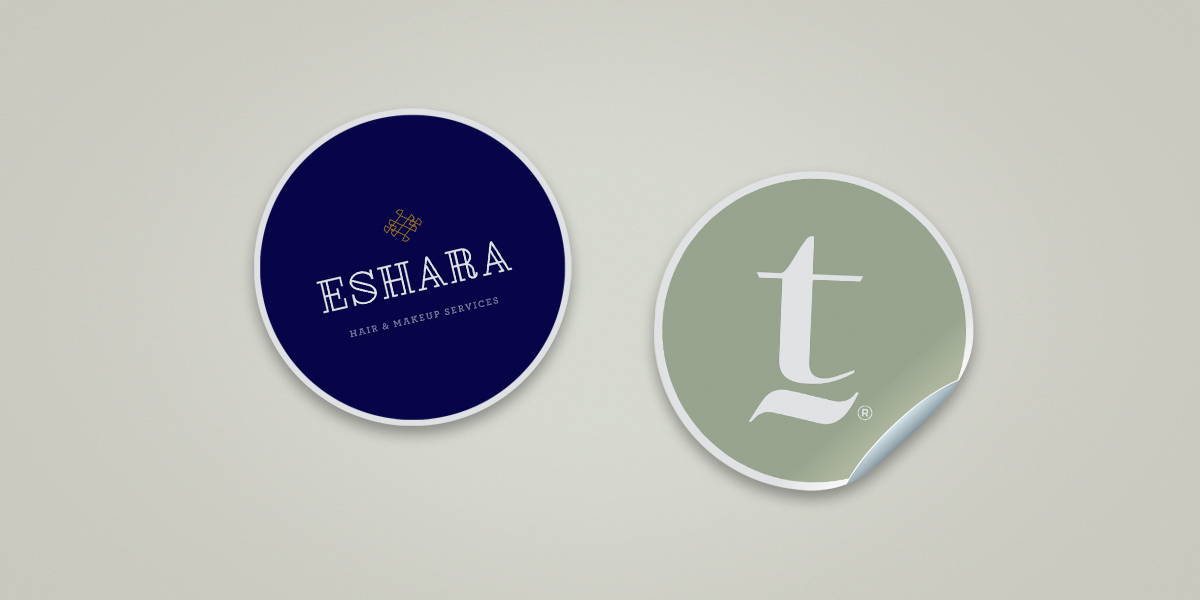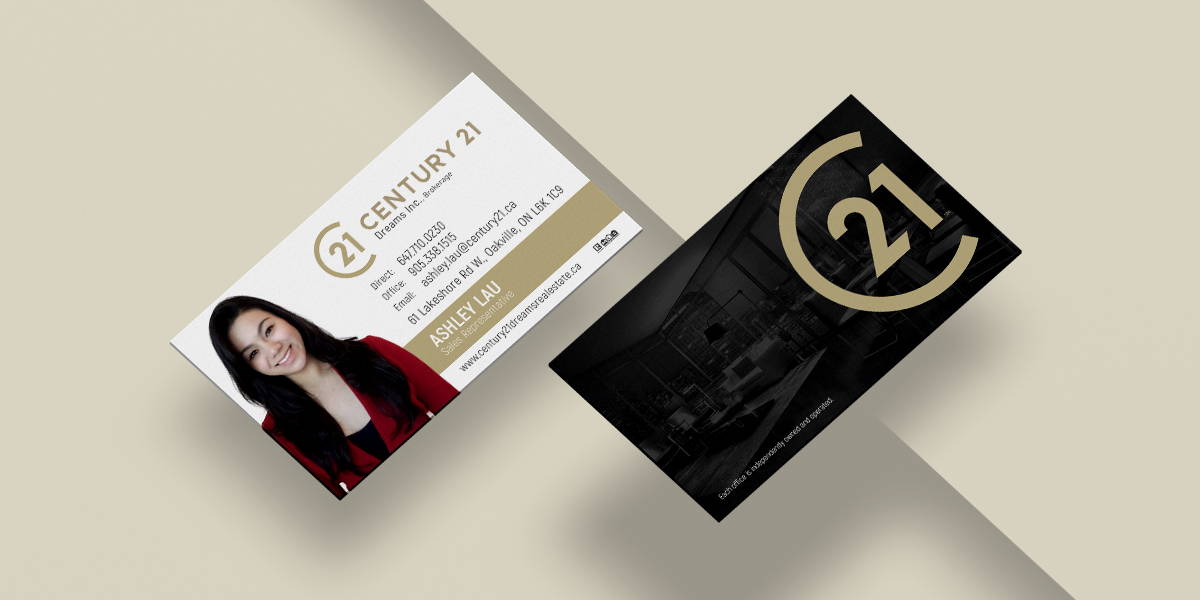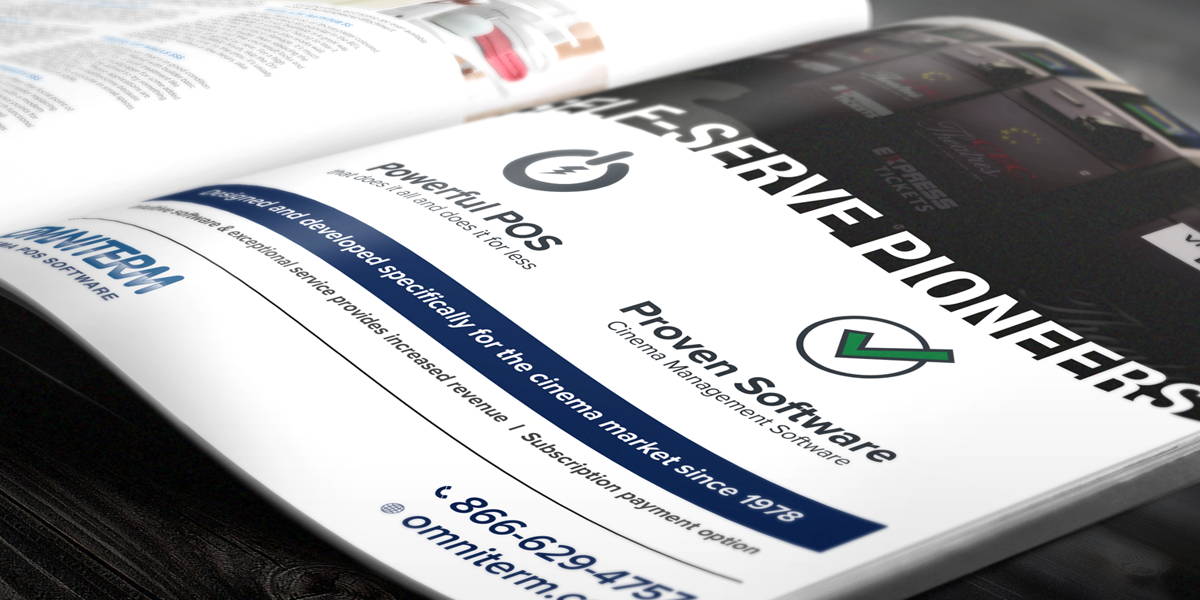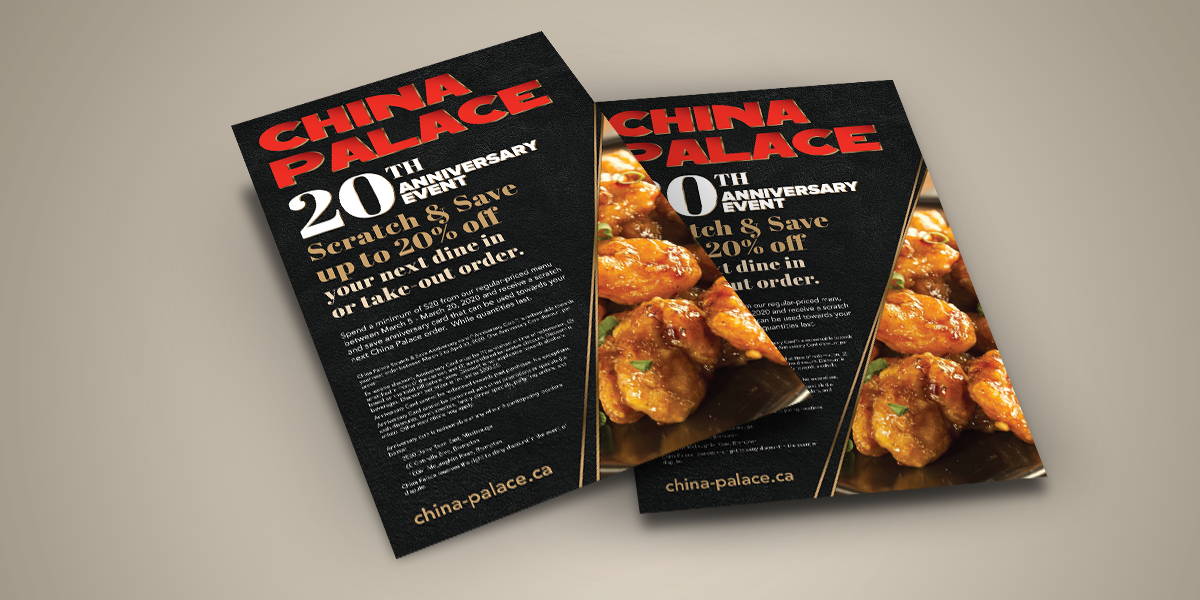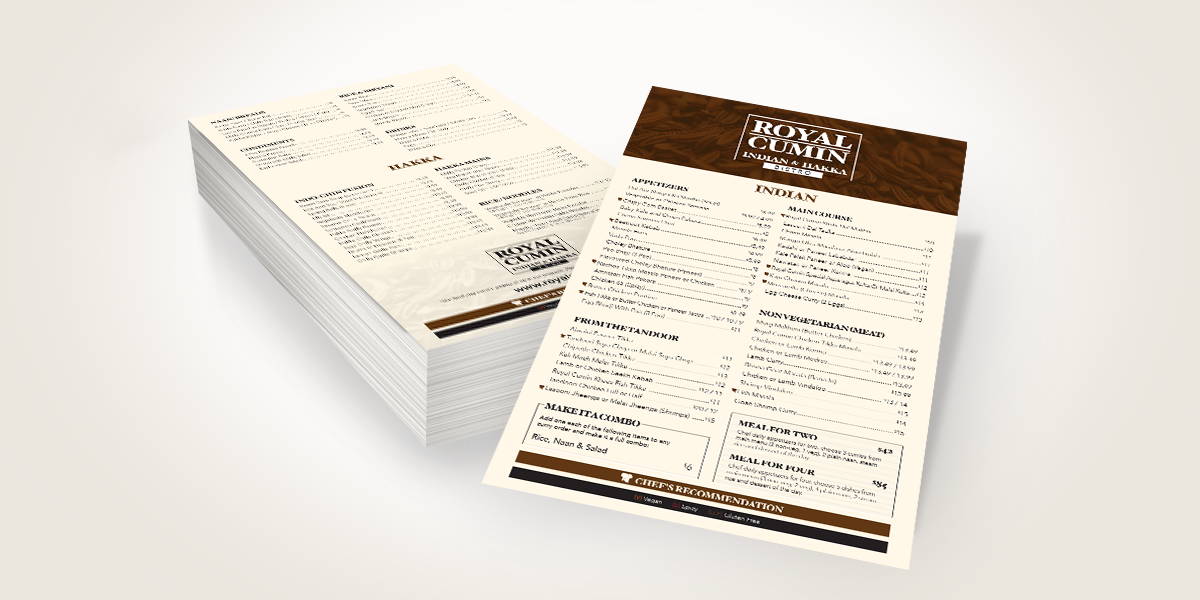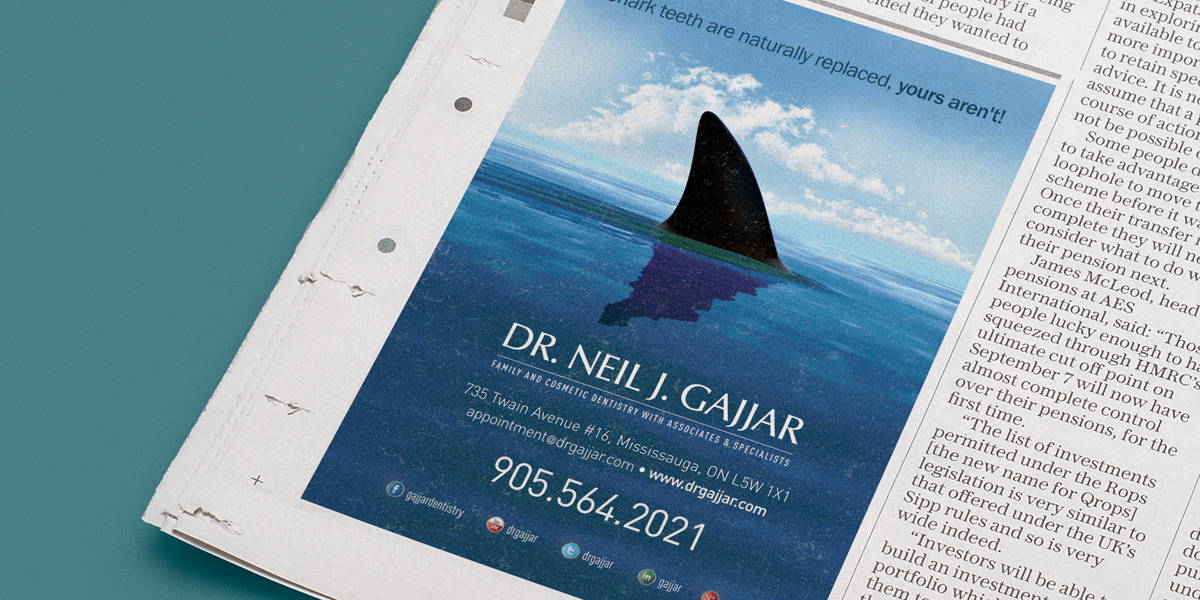 Hire our professional graphic designers to execute your vision. Our design fees are based on time spent. Our graphic design rate is $90 per hour. Stock images and copy is not included.
Hire our professional gaphic designers to help create a concept. Creative design includes a conceptual breifing and stock images. Our rate for creative design is $130 per hour.
Logo design starts at $150. This is our minimum fee for logo re-creation, vectorizing, or if you provide a sketch of what you're looking for. We do offer more sophistiscated options for logo design and brand creation.
What if my design takes less than one hour?
We charge based on time and offer flat fees for projects that take under one hour.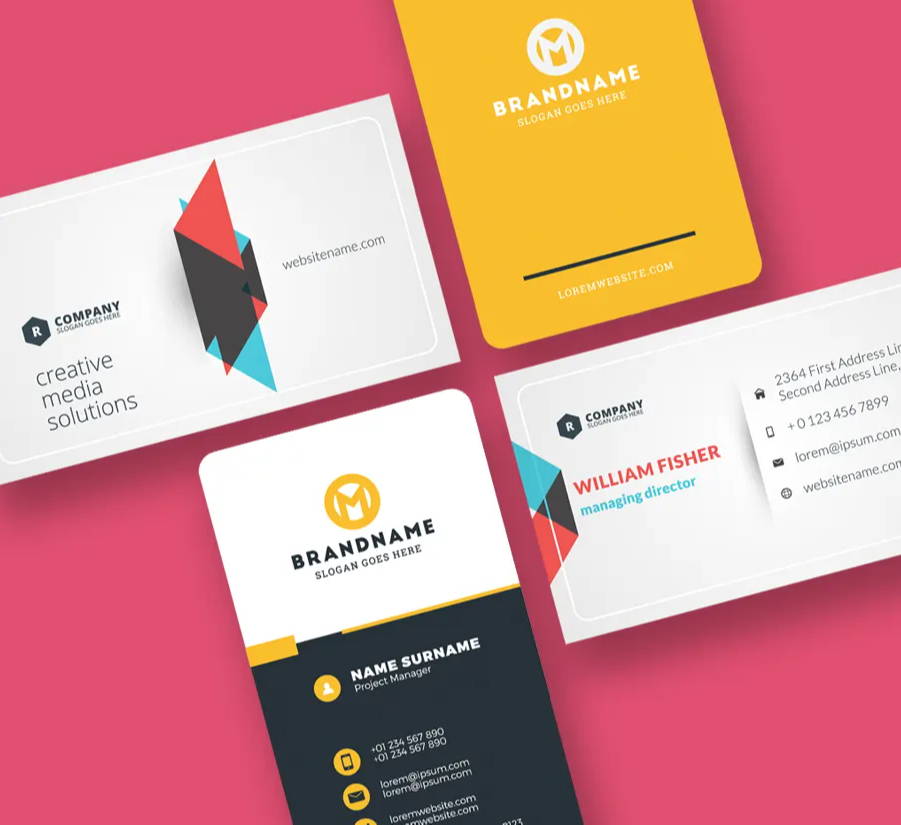 Free Business Card Design Templates
Choose from over 75 free business card designs. Once you place an order, our graphic design team will send you a proof back within one business day.
"From Designing my logo, printing my business cards, folders, banners, creating my letter heads, custom note pads and more..it was truly a one stop marketing shop that made my branding/printing needs for my new business very easy. Great experience working with Vinny and the team!!!!"
Prakash Mistry
Mistry Motors
"I am so glad I didn't settle on the first printing company I visited!!! I am forever thankful I found NEPS and will be a customer for life. These guys are incredible at what they do and have such a passion for their business which shows in the quality of products they produce. Thank you for your creative genius, your amazing customer service, your attention to detail and your positive attitudes! You made the process of creating and printing my business cards and pamphlets a pleasure. To anyone looking for a printing place, look no further these boys have hearts of gold."
Summer Lewis
Diamond Sharp
"Sophisticated graphic design, outstanding print quality, exceptional customer service, and quick turn-around. We've worked with a number of printing companies and graphic designers over the years, and New Era Print Solutions is best-in-class in both categories. For us it's a bonus that the company also happens to be socially conscious."
Peel HIV/AIDS Network
Entire Team
---
Whether you're looking for print design, social media creatives or logo design, our team is ready to create.
---
New Era Print Solutions gives you a new way to create projects for your company.
---
Our graphic design team can provide a brand new set of ideas or work with your current brand style to keep things consistent.
---
If you have a project you want to get started, contact us today!
Frequently Asked Questions (FAQ)
Do I have to pay for design?
Yes, we have an in-house graphic design team and it is imparative that we charge for our teams time.
Our graphic design services cost $90 plus applicable taxes per hour.
What do I need to get my design started?
In order to start, we will need to know what the design is being used for i.e. business card design, social media post, logo, etc.
Once we determine the usage and goal for your graphic designed piece, we will need to understand your message and goal for your desired target audience. We will also require the information that goes on your design, your company logo in addition to any information you can proivde such as brand colours and guidelines.
The more information and inspiration you provide, the easier it is for our graphic design team to connect with your vision and brand.
Can you take my logo from my website?
In some cases we can use your logo from online, however this is rare and we do not recommend it. There is also a good chance that your final design will have a low resolution look on your logo in comparison to rest of the contents of your design.
Can you use pictures from Google?
Unfortunately, you are not able to legally use the photos online through Google images.
It depends on what you are getting designed. Most standard items are designed within 2-4 business days. Sophisticated projects generally require more time. If you provide us the specific details of what you need done, our graphic design team can provide you an estimated time to create.
Can you re-create my logo design?
In most cases we can re-create your logo, however we must allow our graphic design team to review it first. There may be some slight variances or unachievable portions. The general cost of logo re-creation is $150 plus applicable taxes.
What if I don't have my logo?
We can either re-create it for a fee or we can use a font that suits your brand to type in your company name.
What type of logo file should I send?
Vector PDF, EPS, Illustrator files are preferred. High resolution jpegs can also be used in some cases.
How do I get stock images?
Stock images can be purchased online from various websites. We mainly use Shutterstock, but are not limited to any other stock image sites. Use your preferred search engine to get a feel for the variety of websites that offer stock images.
Why do I need a vector logo?
A vector logo is important for a few reasons. The main reason is that you can scale your logo to be as large as you want without loosing any quality. Every logo should be designed as a vector logo.
If you are purchasing a logo, it is imperative that you have it designed in vector. A logo is something that stays with the life of your company, it is what people recognize your brand by and it is how you communicate your brand to people.
Do you charge to make changes?
We charge for time spent on your files. If in a rare case you need a simple change done such as a new phone number or address, we will likely do it as courtesy the first time. If minor changes are requested frequently, our minimum design fee will apply.
Do I get to keep my design?
Upon request, we will send you your final paid design file(s) in a flat format. We do not send editable files to our clients as this is an industry standard and editable files are deemed as our intellectual property.
Do you keep my design on file?
Yes, we archive all of our designs.
Do you have a minimum charge?
Yes, our minimum charge is $25 and that covers up to 14 minutes of design time. You can view our 'under one hour' graphic design rates above on this page.
Do you have free design templates?
Can I design it myself online?
Though we offer free design templates for business cards and realtors, our graphic design team actually puts the design together for you which is the only free design service that we offer.
If you prefer to design your project online by yourself, we recommend using Canva. They have a small fee to sign up under $6. If you sign up to design something that you print through us, we will credit you that fee (under $6) on your print order. Be sure to mention this to your sales representative or add it in the special instructions while checking out online.
Stock images are subject to a surcharge. They can cost anywhere from $15-$100+ per image. The average cost per Shuttertock image is $15-$25. If you hire us for our 'creative design' service, stock images are included however we charge a higher rate per hour. See your design rates above on this page.