Business Cards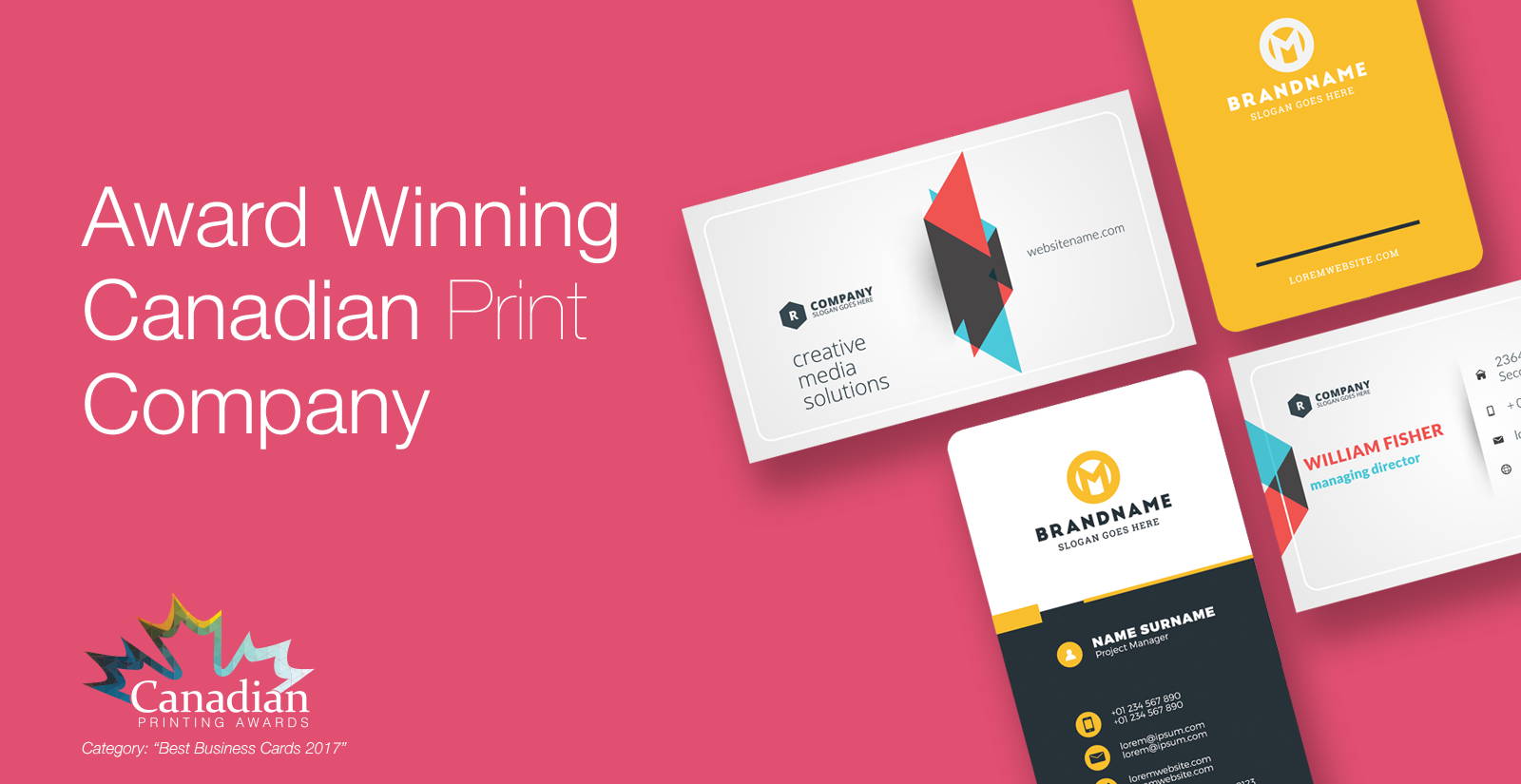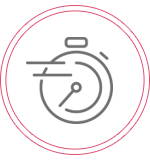 How long it takes...
• 2-4 Days for standard series cards
• 4-7 Days for premium & luxury series cards
• 7-14 Days for ultra thick collection business cards
• Production time doen't include shipping time.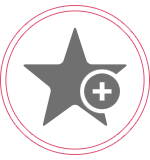 Elevate your cards with...
• Make your corners round
• Emboss your logo or company name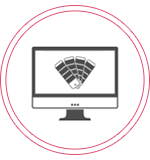 The choice is yours...
• You can upload your own design
• Ask us to re-create your current design $35
• Order a custom business card design $60
---
LEARN MORE ABOUT OUR BUSINESS CARDS

---
---
Feel them for yourself and order a FREE business card sample pack today!
Free Business Card Sample Pack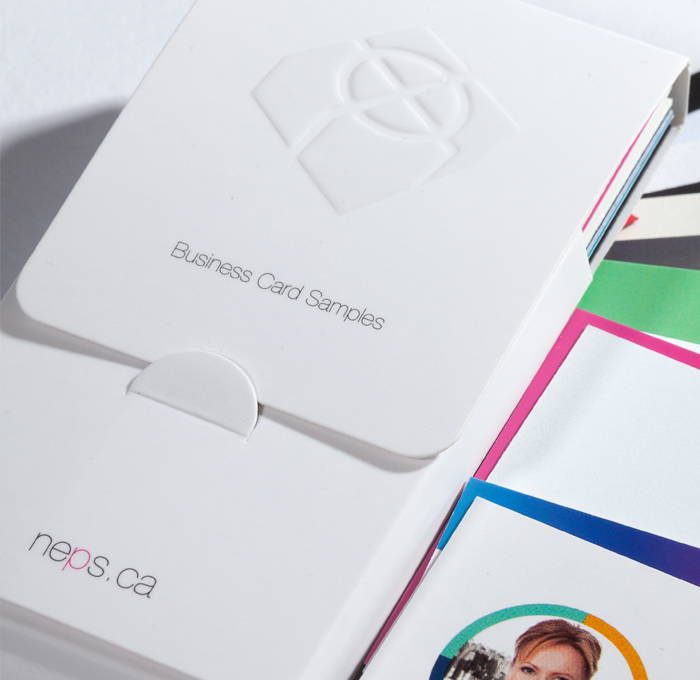 ---
Touch and feel our 12 different types of business cards. We'll send them out to you at no charge, simply fill out this form with your mailing address.
Thanks!
This field is required
This field is required
This field is required
This field is required
This field is required
This field is required