Marketing Services Mississauga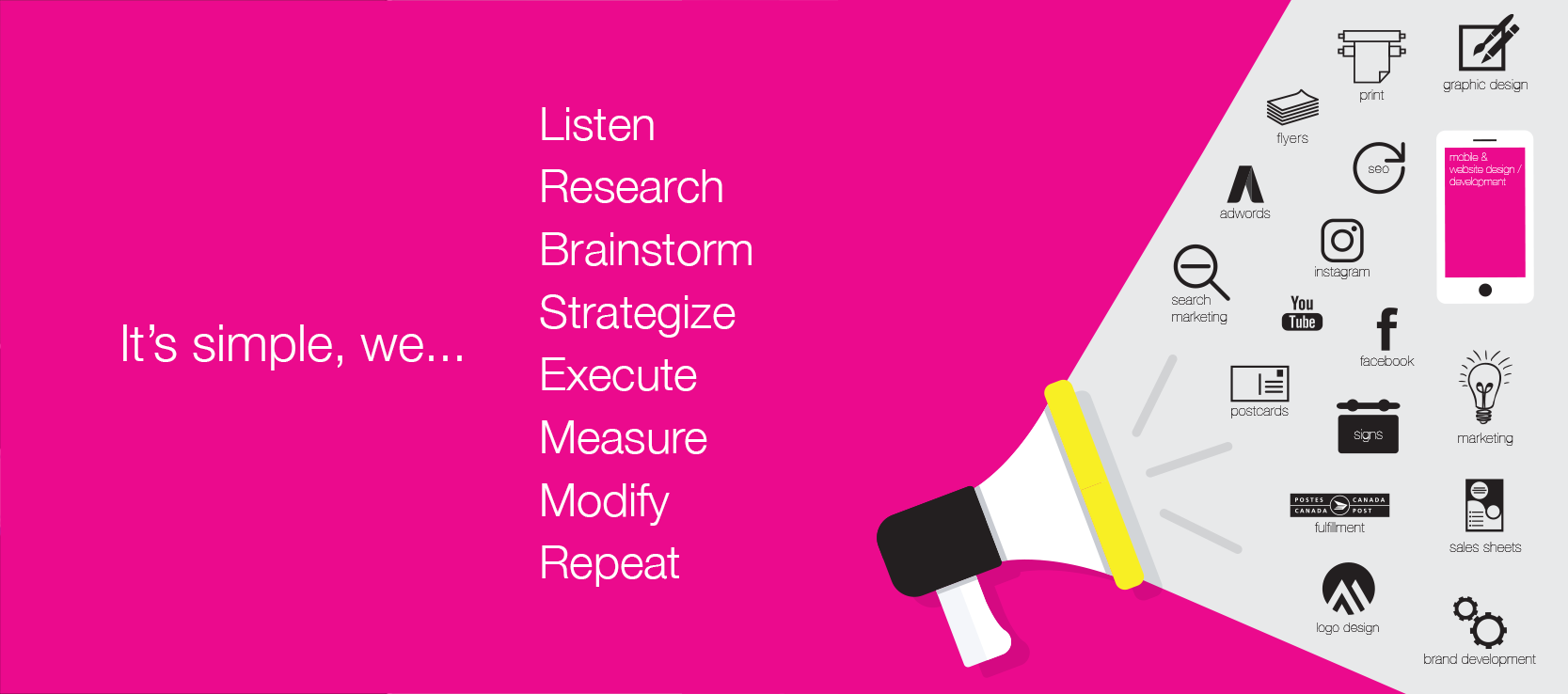 New Era Print Solutions has countless hours of experience providing print and graphic design services to all types and sizes of businesses. Years of studying each indrustries best marketing practices, NEPS is ready to help you acheive your marketing goals. Whether you're developing a new brand or managing an existing brand, NEPS is focused on providing results-driven solutions to help elevate your business and increase your roi.
We believe the majority of markets have become over saturated, and all industries are faced with loads of competition. So, ask yourself what makes you different? Have you developed a plan to keep up with the growth happening around you? What are the next five years looking like in your industry?

Let's help you find out and if you know already, let's work on executing this plan together. Whether you need to increase your call volume, drive more traffic to your website or increase your social media presence, we can help you strategize an effective strategy with custom tailored marketing solutions.
 
---
Our Process: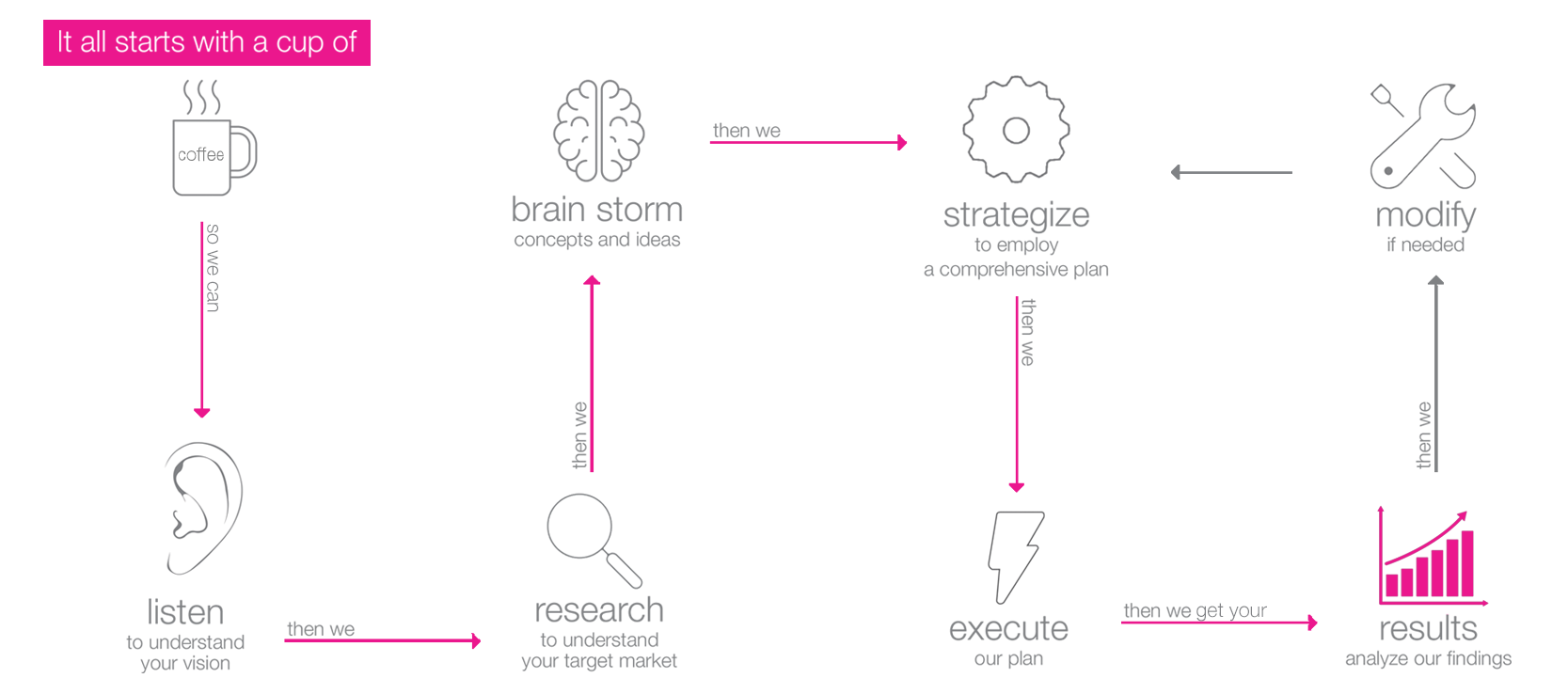 ---
If your budget allows for it, you can do a results driven campaigns across all mediums and see which platform gives you the highest return, but you likely don't have the time nor the budget. Unless you are one of the big brands of the world i.e. Coke, Apple, Nike, etc. you won't have the creative and/or strategy team to do it for you in-house.
That's where we fit in. We're here to fill the gap between you and your marketing goals. Between work, your health, family, finance and whatever time for you have left for yourself, is already enough to balance. Let us help you work on your marketing so you can invest your time in what you do best.
Located just outside of Toronto in Mississauga, Ontario we have proudly served over 6,500 businesses across Canada.
---
If you have any questions or inquiries? Call us toll free at 1.844.994.0442 or email info@neps.ca
Thanks!
This field is required
This field is required
This field is required
---