Folding
Folding is commonly used on brochures, booklets, pamphlets, maps, magazines and catalogues. There's a variety of different folds you can do to create a unique printed peice.
---
Watch our video below to learn more about folding
---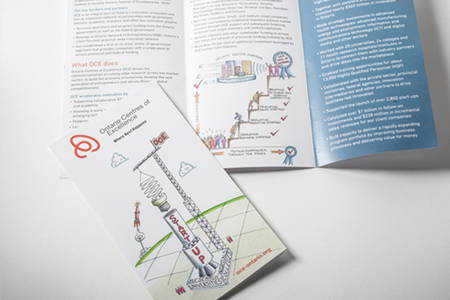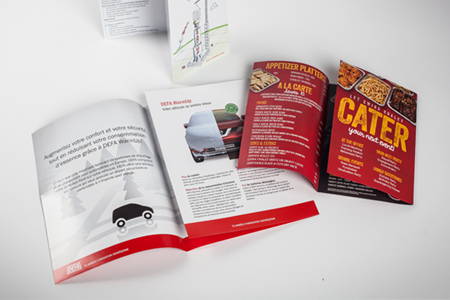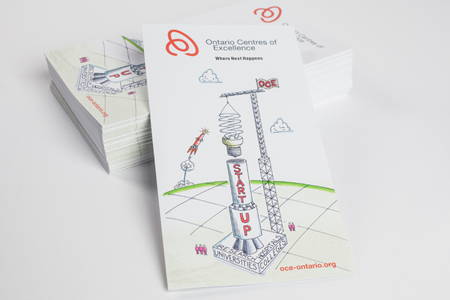 Different types of folds: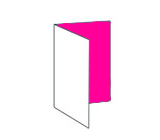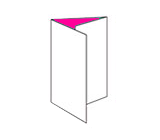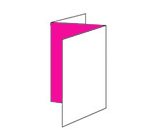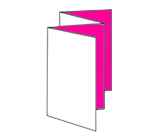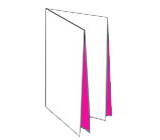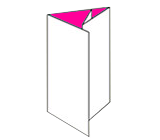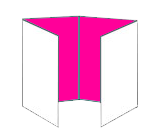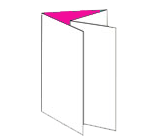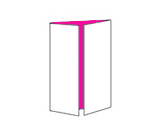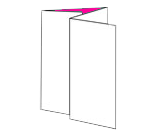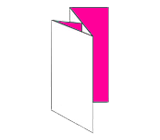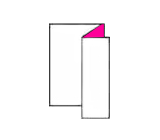 Folding is commonly used for...
---
If you have any questions, contact us now, we would be glad to help!
Thanks!
This field is required
This field is required
This field is required
---