Film Lamination

What is O.P.P. film lamination?
Film Lamination Come in a variety of different types of laminations. Our most popular lamionations are gloss, matte and soft touch lamination.
Gloss Lamination - provides a high shine and glare surface. This lamination is often used on menu's and meant to go through multiple sets of hands.
Silk Lamination - also referred to as matte lamination offer the same protective features as gloss lamination while providing a silky smooth finish.
Suede Lamination - also referred to as soft touch or velvet amination is often used for business, book covers and high end product packaging.
---
Watch our video below to learn more about film lamination
---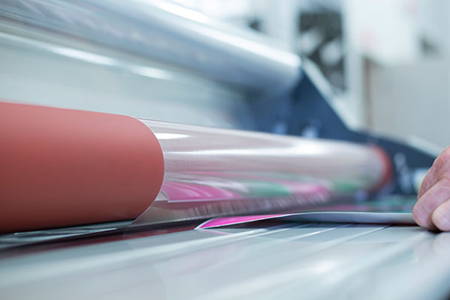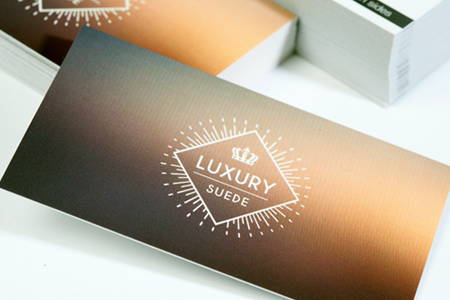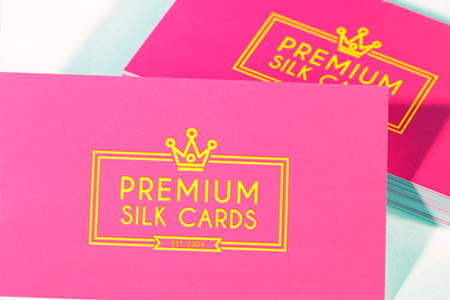 Film lamination is commonly used for...
• Flyers & Brochures
• Bookmarks
---
If you have any questions, contact us now, we would be glad to help!
Thanks!
This field is required
This field is required
This field is required
---