Royal LePage Holiday Products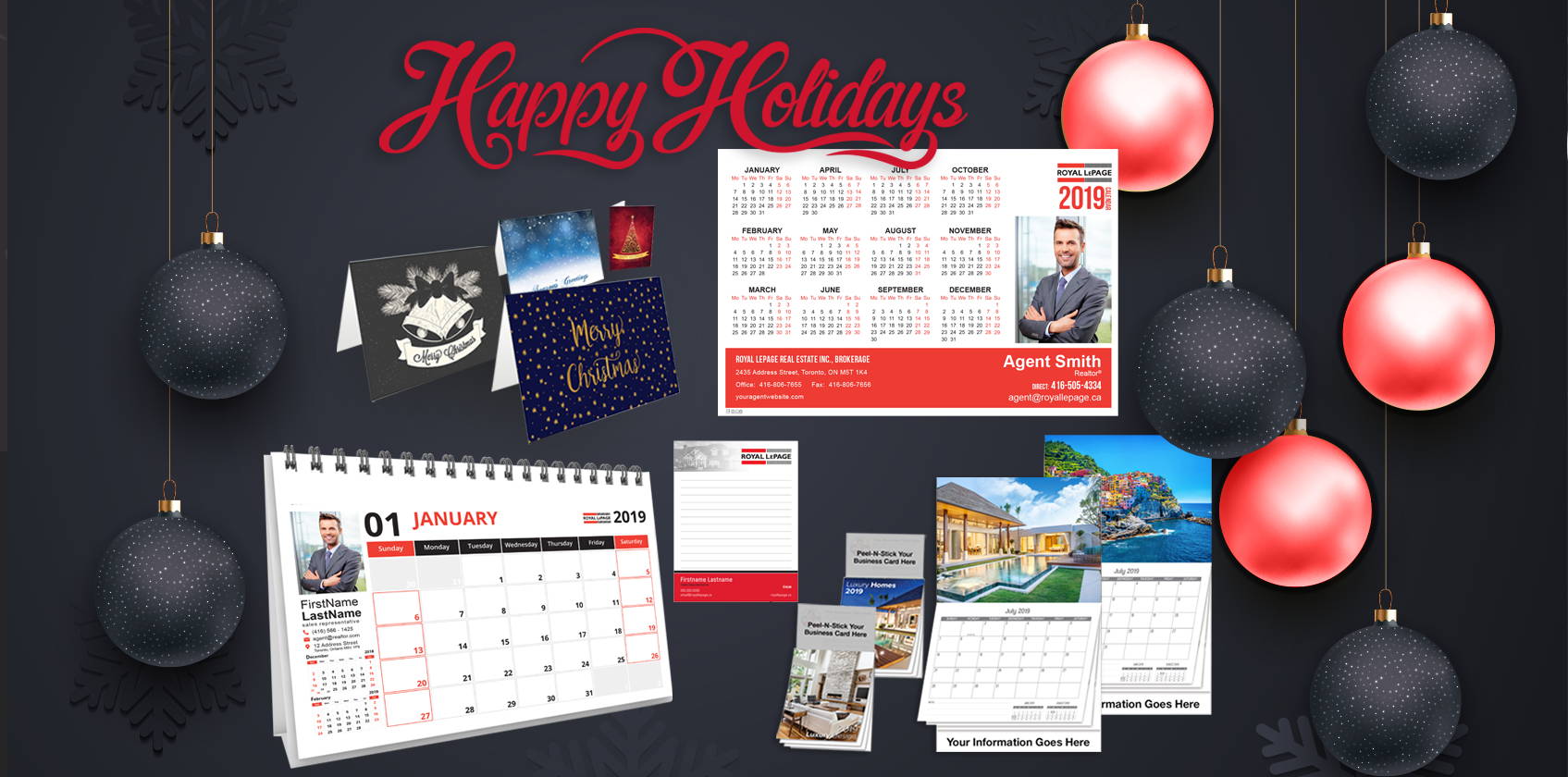 Royal LePage Holiday Products
We have curated the most popular items for you.
All products are manufactured in Canada and can be shipped nationwide.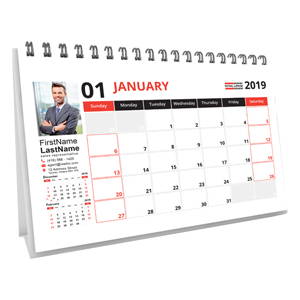 Customize your desk calendars with your own photo's or pick from our luxury homes, destinations or interior home photo's. As low as $2.65 each.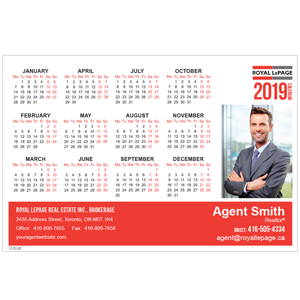 Full 12 months in once glance. Stay on top of your potential clients mind and fridge all year long. Full magnet back with your information customized. As low as 85¢ per calendar.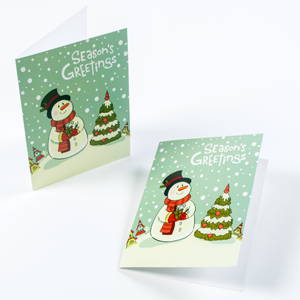 HolIDAY / CHRISTMAS CARDS
Pick from flat or folded cards. Over 20 designs to choose from or upload your own photo. Customize the message or the whole card, the choice is yours. Starting at just $40.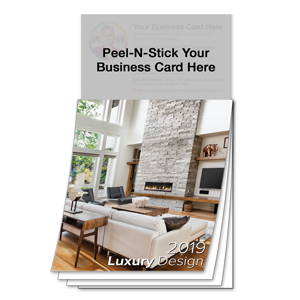 Our most popular calendars are the mini magnet business card calendars. Two different styles to choose from, luxury homes or luxury interiors. Only $55 per 100 calendars.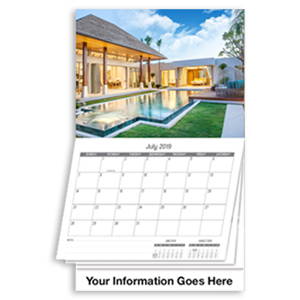 Two calendar types to choose from, luxury homes and beautiful destinations. Customize your imprint and stay on your clients wall all year round. As low as 99¢ per calendar.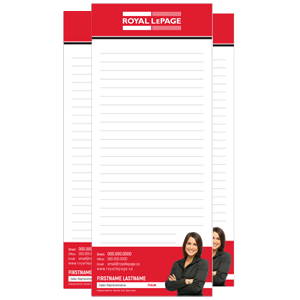 Note pads are a great piece to stay in your clients home. With 3 different sizes and a few designs to choose from, starting at just $70 this is a great value piece.
---
If you have any questions or need any assistance, feel free to chat with us online, call us toll free 1-844-994-0442 or email info@neps.ca