Curated by your real estate design & print partner - nepsprint.com

Free Remax designs available for all products.

Trusted by over 2,500 real estate agents & brokers across Canada.

If you have your own design files, upload them directly online.

Work directly with our design team and create your own look.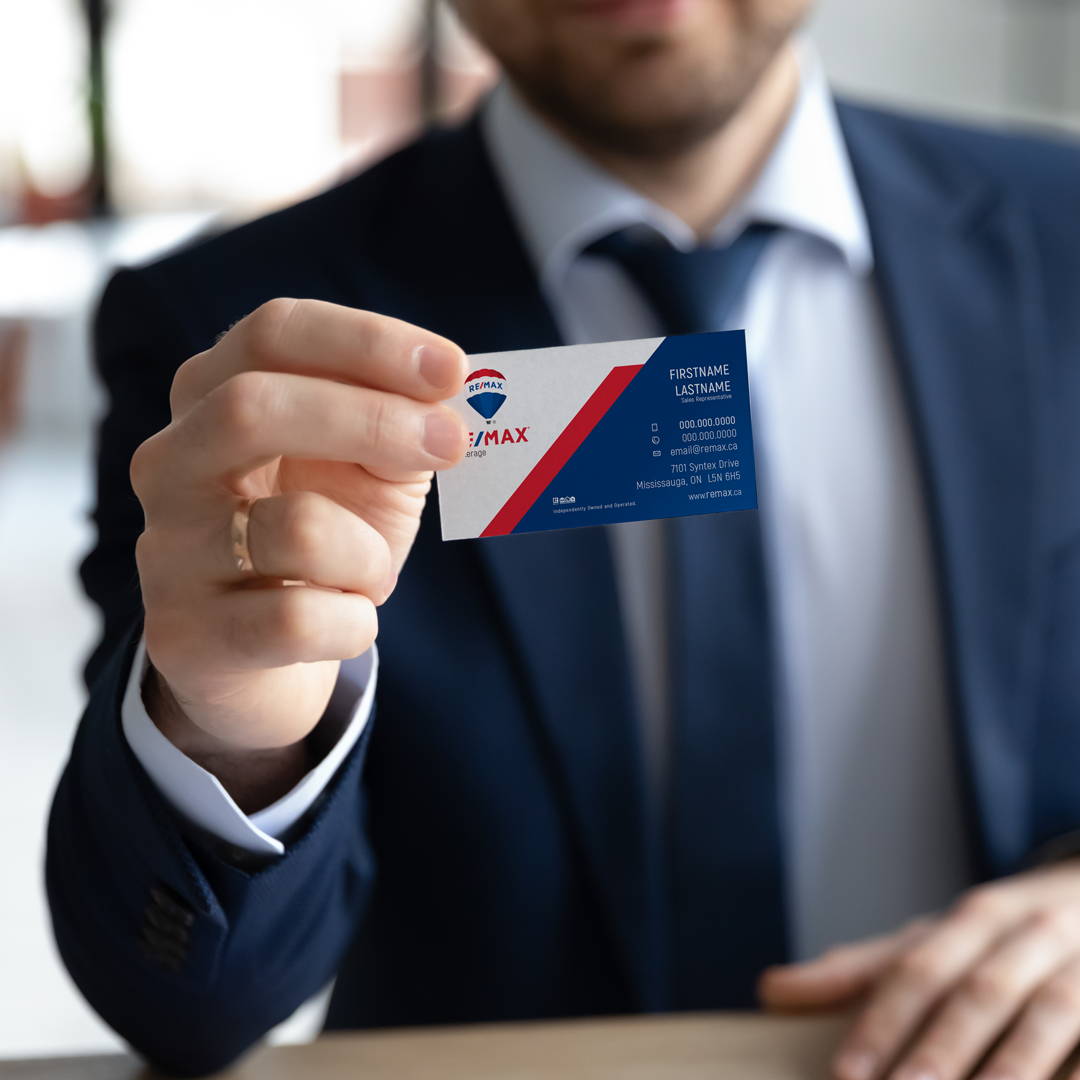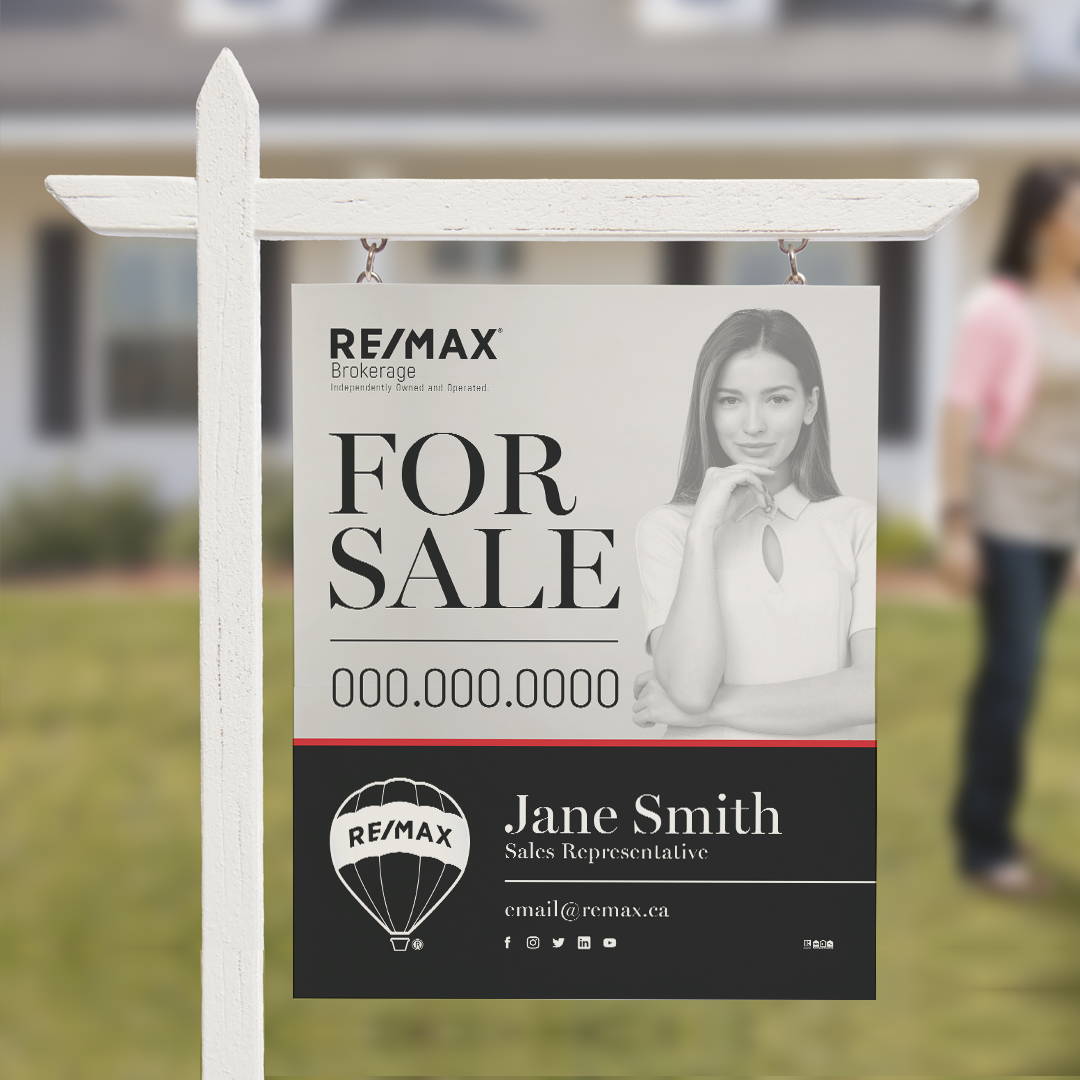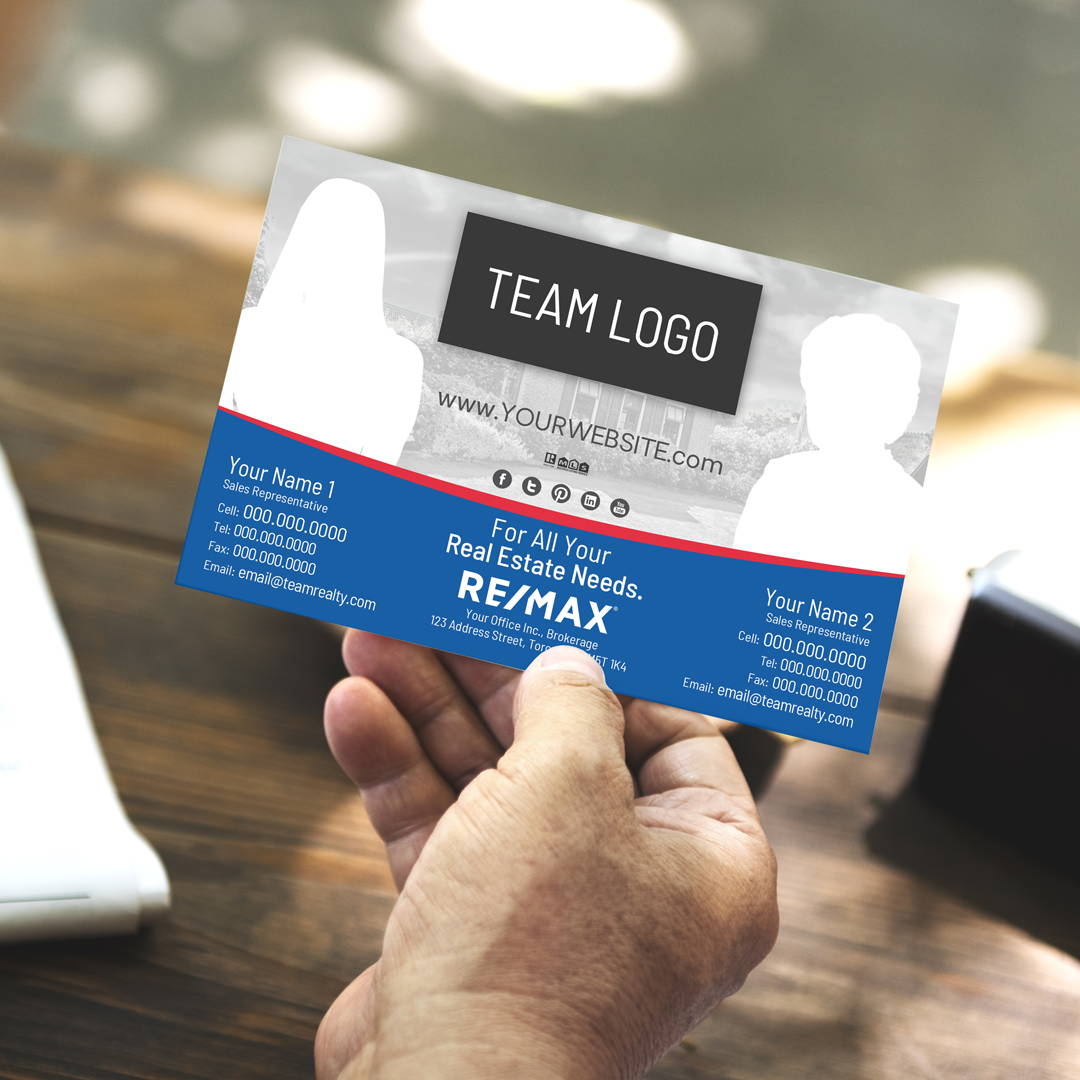 For all real estate brands

"Partnering with New Era Print Solutions has been great. All of our marketing needs are taken care of seamlessly which allows our team to focus on what we do best."
- By Jesse & Joe Realtor Group
If you have your own artwork, you can browse all products by clicking below.
Popular products ordered by your colleagues
Enter your email and receive 10% off your first online order.
Have questions, requests or concerns? Please let us know below or email info@nepsprint.com or call 1-844-994-0442