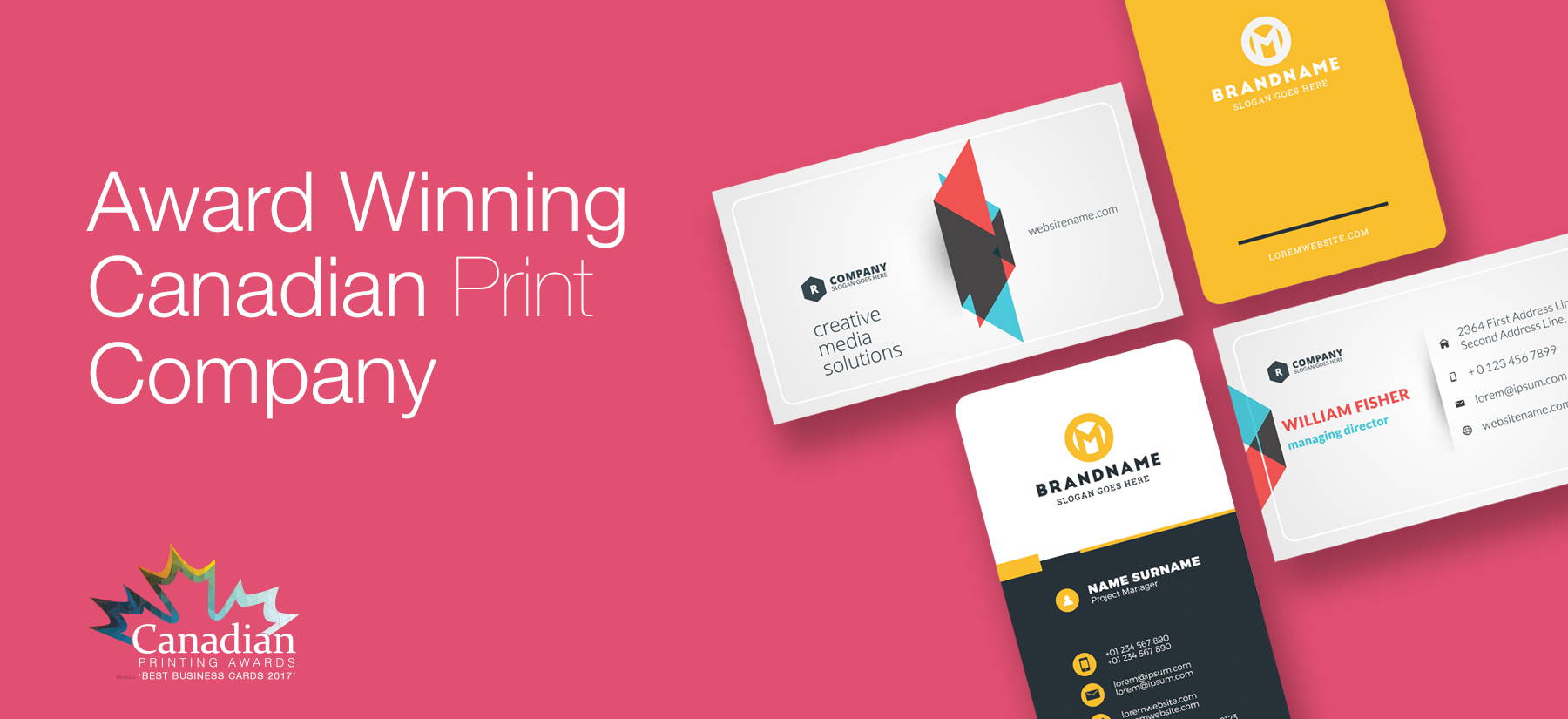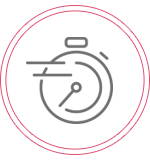 How long it takes...
• 2-4 Days for standard series cards
• 4-7 Days for premium series & luxury series cards
• 7-14 Days for all ultra thick collection business cards
Starts once your files are approved. Shipping transit time is not included.
Elevate your cards with...
• Make your corners round
* Painted your card edges to any colour
• Metallic Foil Stamping or Embossing
All speaciatly treatments add time to your production time.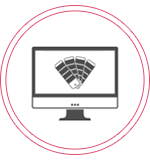 The choice is yours...
• You can upload your own design
• Select a free customizable template
• Ask us to re-create your current design $35
• Order a custom business card design $60
Learn more about our award winning business cards
SHOP BY PAPER STOCK AND FINISH

Choose from one of our 12 different types of business cards